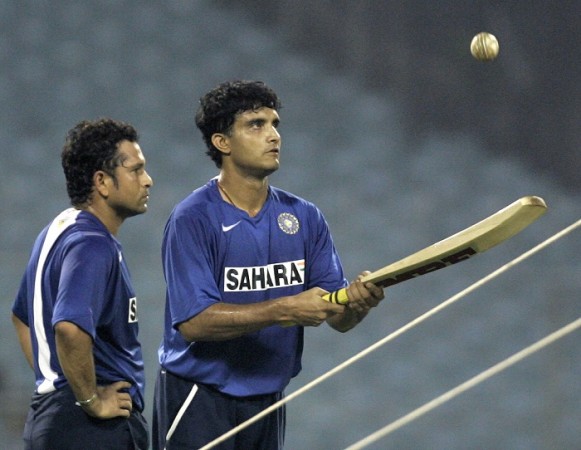 BCCI have shortlisted 21 contenders for the post of India coach. A total of 57 applications put their names in for the high-profile job, and now India cricket's governing body has trimmed it down considerably.
Sachin Tendulkar, Sourav Ganguly and VVS Laxman will take the final call and they are expected to submit their preferred candidate by June 22.
Sanjay Jagdale, who has previously served as the secretary of BCCI, will act as the chief co-ordinator of the Cricket Advisory Committee, comprising of the terrific trio of Tendulkar, Ganguly and Laxman.
This committee will carefully look into the 21 applications in the next few days. They will also be taking interviews of the applicants. If needed, they can also ask the applicants for a presentation.
The committee also have the option of calling upon any of the 57 applicants, if they feel the need to do so.
Once the entire process is done, the committee will submit the report along with suggestions to the BCCI secretary Ajay Shirke. Then the suggestions will be put in front of the BCCI president Anurag Thakur.
BCCI have not revealed any of the names of the 57 applications. However, some of them have confirmed that they have applied for the high-profile role.
While Ravi Shastri and Sandeep Patil have revealed that they have applied for the job, the likes of Anil Kumble and Stuart Law are also thought to have put their names in.
BCCI released a statement on Wednesday which mentioned the entire process.
"The cricket advisory committee which consists of three eminent cricketers, namely Mr. Sachin Tendulkar, Mr.Sourav Ganguly and Mr. VVS Laxman in association with Mr Sanjay Jagdale, who will act as Chief Co ordinator of this committee for the purpose of the selection of the Head Coach will be handed over the 21 eligible applications."
"The committee is expected to give its report by the 22nd of June 2016 to the Hony Secretary of the BCCI."