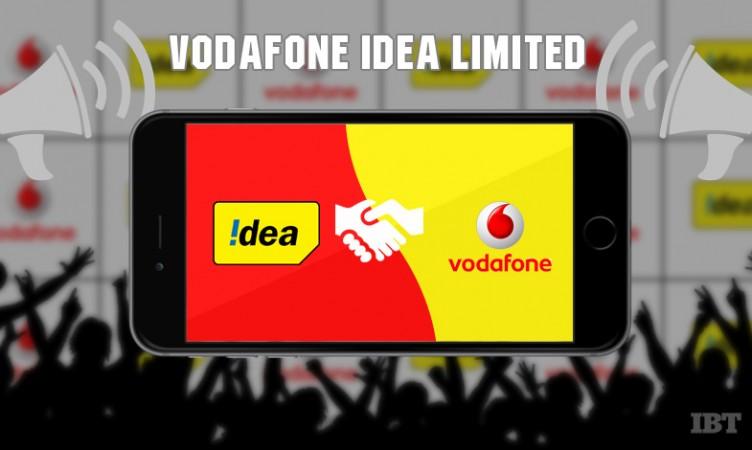 In yet another setback for the proposed merger of Vodafone and Idea, the Department of Telecommunications (DoT) has rejected their request to recalculate the dues owed by the two companies. The government informed the telcos that they will have to pay the quoted amount to get the final nod for their merger.
Last week, the DoT has given a conditional go-ahead to the proposed merger of India's second and third largest telecom operators where it demanded Rs 7,268 crore upfront payments towards dues.
While the payment was divided between a bank guarantee of Rs 3,342 crore as one-time spectrum charges demanded from Idea, Vodafone was asked to directly pay Rs 3,926 crore towards market price for non-auctioned airwaves.
The telcos had raised their apprehensions regarding some inconsistencies in the amount and had requested DoT for recalculations. The department's response was awaited by the companies before they take a final call to either pay up or challenge the DoT's demand in a court of law. It will be interesting to see the response of the two entities.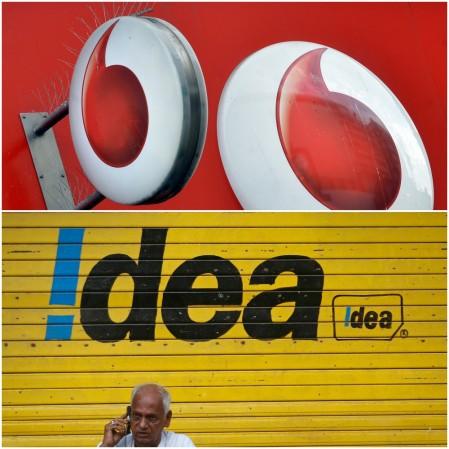 Idea is likely to challenge the money sought by DoT as a similar claim demanded from Bharti Airtel was stayed by the Supreme Court when Airtel was planning to acquire Telenor.
The department has reportedly sought a legal opinion and is prepared to fight a legal battle for the legitimate demand, according to Economic Times. This move is likely to further delay the largest merger in the telco sector of India. The Vodafone-Idea deal is already running late as the companies had agreed upon a deadline for the end of June.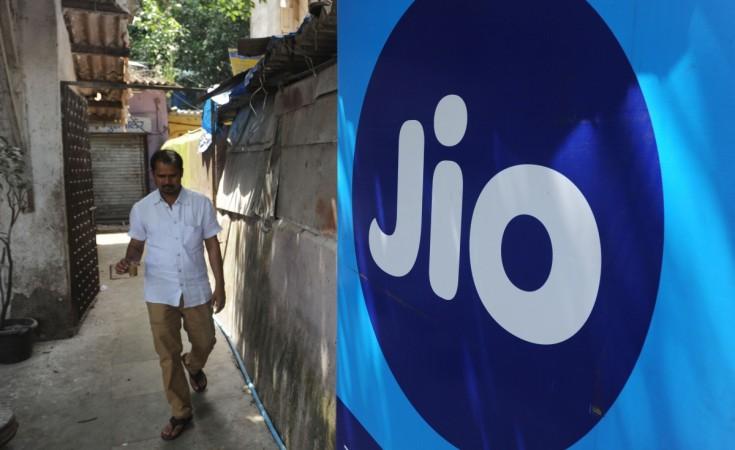 The merged entity is expected to be in a better position to take on competition from Reliance Jio, which has deep pockets to finance its operations, and Bharti Airtel. Separately, Idea and Vodafone have lost millions of its customers to Reliance Jio which eventually had resulted in huge losses.
Industry experts are of the opinion that delays in the final nod from DoT have held an estimate of $10 billion of capital expenditure which is critical for the merged entity in order to compete against the biggest rival, Reliance Jio.