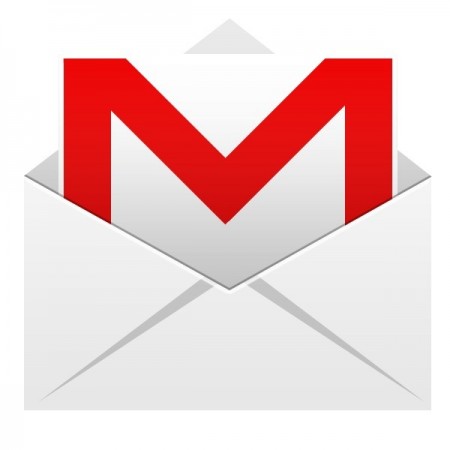 Google is reportedly set to introduce a new feature called 'Email via Google+' which allows anyone to send mails to any Google+ user, by simply typing his/her name in Gmail's 'To' field.
Search engine giant Google, which is on a quest to improve its online mailing service and its social network Google+, will reportedly start rolling out the new feature in the next few weeks to Gmail and Google+ users. And when it comes live, Google+ will let strangers send emails to anyone, without actually knowing their email address.
Google claims the new feature will help those who have their friends in Google+ circle but have not exchanged their email addresses. However, the feature has raised privacy concerns as it makes users' Gmail addresses public.
Announcing the new feature, Gmail product manager David Nachum wrote on Google's official blog: "Have you ever started typing an email to someone only to realize halfway through the draft that you haven't actually exchanged email addresses?"adding, "You're in luck, because now it's easier for people using Gmail and Google+ to connect over email."
However, according to Google, if users do not wish to receive emails from unknown people, they can select the "No one" option from the table. And even if users accept the mails from strangers, their email addresses will not be visible unless they decide to respond or start a conversation with the sender. As per the new feature, if someone in the users' Google+ circle sends a message, the message will automatically goes to the Primary category, and not the Social tab.
"This feature is rolling out over the next couple of days to everyone that uses Gmail and Google+. You'll get an email with information and a link to the setting when the feature is available," the blog noted.