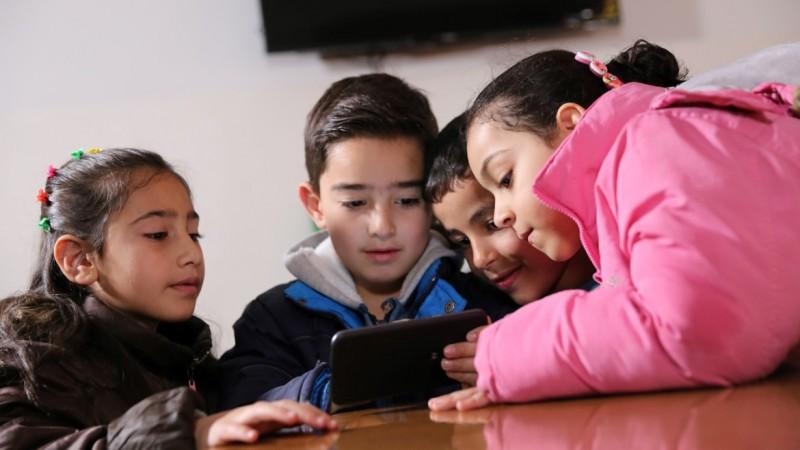 With an aim to help millions of traumatised Syrian refugee children deal with the ordeal they go through due to the conflict in the country, the EduApp4Syria competition was initiated more than a year ago, inviting game developers to create smartphone gaming applications that can improve psychosocial well-being and foundational literacy skills. Two games, namely Antura and the Letters and Feed the Monster won the contest out of 78 entries from the around the world.
The Norwegian government, the Norwegian Agency for Development Cooperation (Norad) and several global non-profit partners started EduApp4Syria competition in January 2016 as a challenge to game developers and pedagogical experts around the world to create downloadable educational games that can be accessible to war-affected Syrian families.
Also read: Syria's 7-year-old activist appeals to Donald Trump to help Syrian children
The Norway-led coalition has announced two gaming apps, Antura and the Letters, and Feed the Monster as the winners. Both the games are now available for free download on Google Play and App Store.
"All children have the right to education. We wanted to find new, effective and innovative ways to meet the critical need for literacy learning options for the estimated 2.5 million Syrian children whose education have been disrupted by six years of conflict," said Norwegian Minister of Foreign Affairs Børge Brende in a statement. "We must act now or we stand to lose an entire generation with huge long-term developmental effects."
He went on to say that "Every child that learns to read and write, have the potential to contribute positively to society" and that the Norwegian government would continue to work on finding ways to develop learning apps to deal with humanitarian crises.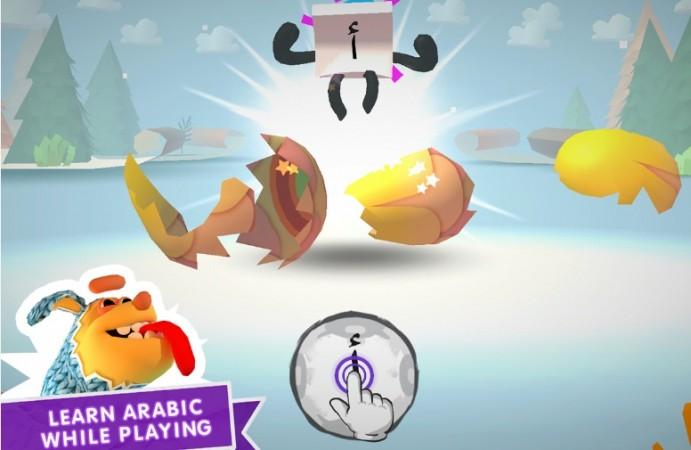 Developed by a consortium led by Cologne Game Lab, Antura and the Letters is a game that children aged between five and 10 will have fun-catching Arabic letters hidden around the world, while solving puzzles and earning gifts along the way. It will help kids learn Arabic language skills more and more as the game progresses. It is entirely in Arabic, so the basic knowledge of the language is required to play it. Wi-Fi access is not required to play the game, which means the kids can play it anywhere.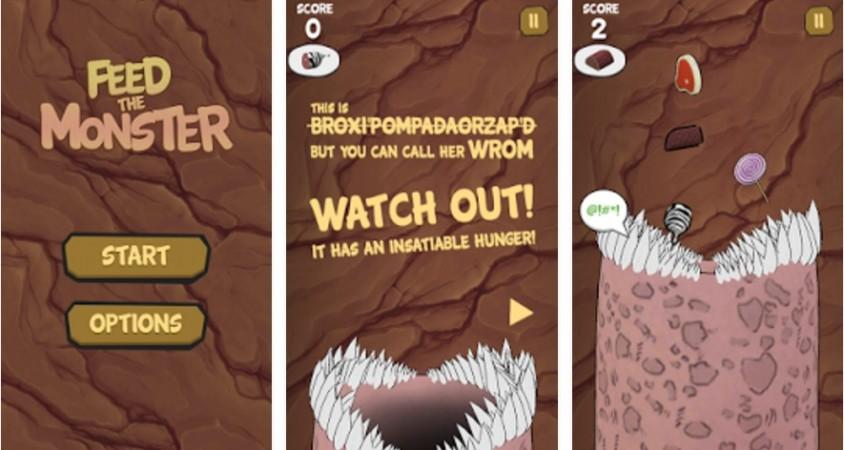 Feed the Monster is developed by a consortium led by Apps Factory. Players will come across a monster that has an insatiable hunger, so they have to feed it as long as possible and prevent it from reaching the top. The game ends if the monster reached the top. It can be played offline.
Both the games weigh less than 100 MB and are available on GitHub, providing the option in other languages other than Arabic.