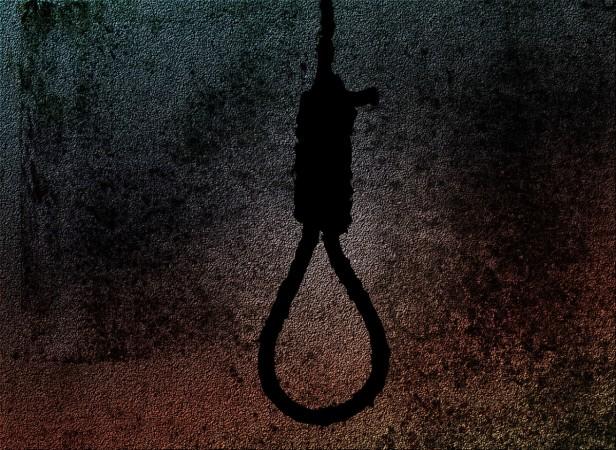 An employee at the Safdarjung hospital in New Delhi has allegedly committed suicide on the premises, hospital officials said on Tuesday.
Sanjay, a grade 4 employee, was on duty when he hung himself from a ceiling fan in a room in the hospital building on Monday night.
Safdarjung is one of the largest government hospitals in India. It is located on Ring Road in New Delhi, close to All India Institute of Medical Sciences.
The story will be awaited as and when details arrive.
[With inputs from IANS]