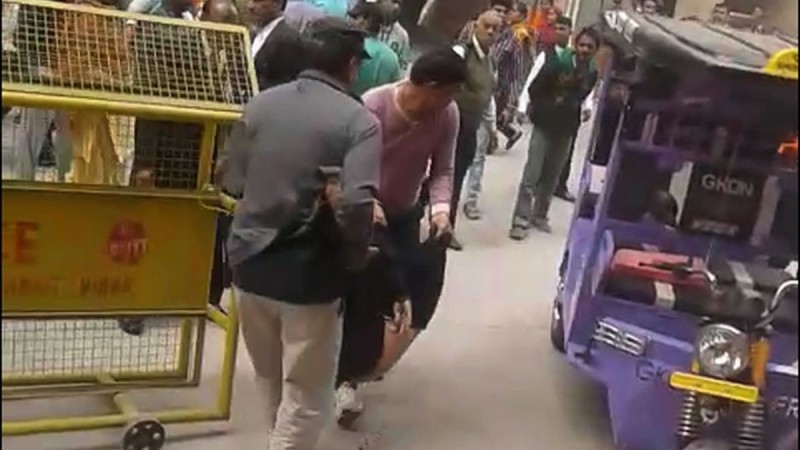 An prisoner was allegedly shot dead by a juvenile in New Delhi's Rohini Court Complex, on Monday, November 13.
The incident happened near the canteen area around 11 30 am, when the undertrial was accompanied back by the police, from the court. He was rushed to a nearby hospital where he was declared brought dead, reported NDTV.
The attacker, who is reportedly a juvenile, immediately surrendered to the police along with the weapon.
Area Deputy Commissioner of Police (DCP) was quoted by LiveLaw as saying, "Victim, Vinod alias Balle, was produced by the staff of Third Battalion at Rohini Court. The incident happened near the canteen area while he was being escorted and the shooter, who was arrested at the spot, is suspected to have been dressed as a litigant."
A similar shooting took place in April this year at the same, where one Rajesh was shot dead by a group of assailants who opened indiscriminate fire. The prisoner, who was shot in this case, was arrested in December 2016 from Agra, for a murder.
Meanwhile, in the latest shooting, sources said that Vinod was gunned down as an outcome of a rivalry between two gangs.
Such incidents do raise questions on the level of security at the court. The police is investigating and more details are awaited.