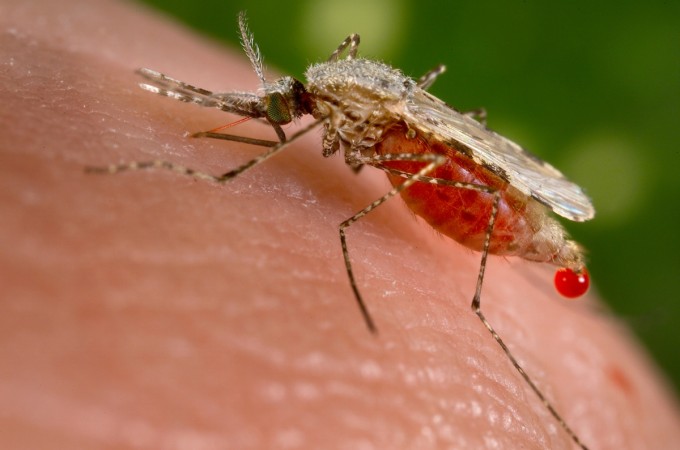 With one more death reported from Delhi, the number of chikungunya-related deaths increased to four in the national capital. Earlier, three people died in New Delhi's Sir Ganga Ram hospital on Tuesday, Sept. 13. These are the first 4 cases of deaths caused by this vector-borne disease.
The first victim, R. Pandey, 65, died at 4 a.m. in the morning. He was previously admitted in Ghaziabad's Yashodhara Hospital and was shifted to Sir Ganga Ram hospital in a serious condition with high viral count last Saturday at 10:30 p.m. Hospital authorities informed that the cause of death was chikungunya along with sepsis.
According to news reports, over 1,000 cases of chikungunya have been observed so far in the national capital.
Meanwhile, Sheila Dikshit, former chief minister of Delhi, blamed the government for failing to control the spread of the mosquito-borne disease. "We saw no fumigation this time in the city. If the Govt doesn't fulfil responsibility how will it work?" Dikshit told ANI over the issue. "It is Govt's responsibility to take preemptive steps when this season arrives before people get sick."
However, Delhi Chief Minister Arvind Kejriwal, on his part, decided to put the entire blame on the BJP-led central government.