Smart homes are slowly gaining traction as Amazon, Google, Apple and other tech giants show a keen interest in related products. Amazon Echo and Google Home are quite popular while setting up smart homes as they interact with other smart home devices and let users control them with voice commands.
There's a lot one can do with smart speakers like Amazon Echo, which is why Amazon's chief rival Alibaba is jumping on the bandwagon with a smart speaker of its own. Nothing has been confirmed by the Chinese e-commerce giant yet, but the information comes from a Wall Street Journal report citing a source within the company.
If the rumour is to be believed, Alibaba's smart speaker will be powered by voice and targeted mainly towards the Chinese market. Using the voice commands, users will be able to place orders from the company's e-commerce platforms in the country.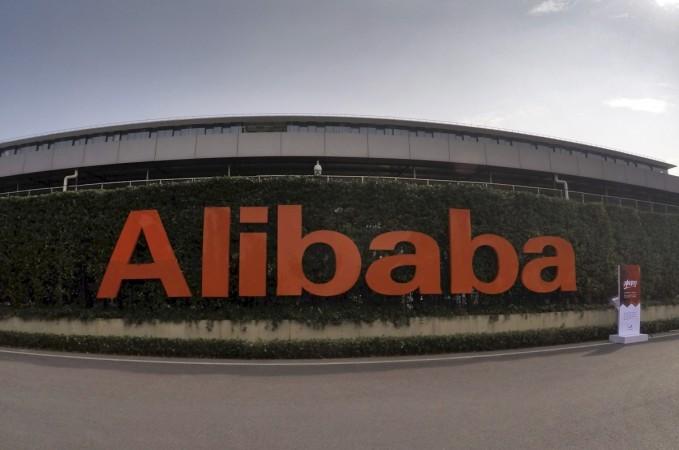 But sidelining Amazon is going to be an uphill battle for Alibaba. Google Home, which was launched to compete against Amazon Echo, gained optimum recognition but failed to match the success of Amazon Echo. But Alibaba's attempt will be targeted mainly towards Chinese users, and the efforts will be more streamlined to compete against Amazon.
The rivalry between Alibaba and Amazon in China is a fierce one. Amazon has been trying to outgrow its rival by launching matching services. Last year, Amazon introduced Prime membership program in China in an attempt to win over Alibaba's core customers.
There's no exact word on the launch of Alibaba's new digital persona assistant, but the WSJ report suggests it could happen as soon as this week. With Alibaba's participation, Amazon isn't the only one to risk losing dominance as it will also affect other smart devices from tech giants Google-parent Alphabet and Apple in China.
Alibaba has the home advantage and if played right it could be a major win.