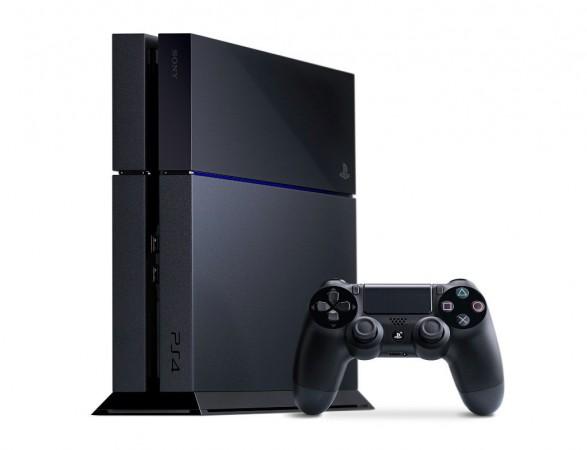 Bringing cheer among Sony PS4 gamers in India, the much awaited new 1TB PS4 Call of Duty: Infinite Warfare bundle is slated to be made available across the country shortly. These bundles would be available for purchase uniformly even in brick-and-mortar Sony retail stores apart from the e-tailers.
Alongside the new 1TB PS4 Call of Duty: Infinite Warfare bundle, the Watch Dogs 2 PS4 bundle is also rumoured to set foot in Indian shores soon. The cost of the new 1TB Call of Duty: Infinite Warfare PS4 bundle could go up to as high as Rs 34,000 (going by latest reports).
The release of the above Infinite Warfare bundle is pegged for next week. The Watch Dogs 2 PS4 1TB bundle is rumoured for a December second week release; which is also not too far away.
The cost of the yet-to-be-released Watch Dogs 2 1TB PS4 bundle has also surfaced; and going by the available information, this customized bundle would cost close to Rs 33,000. The elements in this package would be Watch Dogs 2 and the first-gen Watch Dogs. These would be present in the form of physical discs.
At this point in time, it is not known when Sony PS4 Pro and the PS4 Slim would be released in India.
In related news, developers at Sony have officially confirmed that they are hard at work on the Fallout 4 mods for PS4. However, the release date of these mods are yet to surface.
[Source: Gadgets 360].