With barely a week left for the finale, the buzz around Bigg Boss 16 is at an all-time high. However, there was one eviction that left the audience completely shocked. Tina Datta, who was touted as one of the finalists when she entered the show, had to bid adieu to the show much before the top five. International Business Times, India got in touch with the Uttaran star to talk about her journey inside the house.
International Business Times, India spoke to the Uttaran star, who talked about the finalists in her view, Farah Khan's words against her, friendship with MC Stan and more.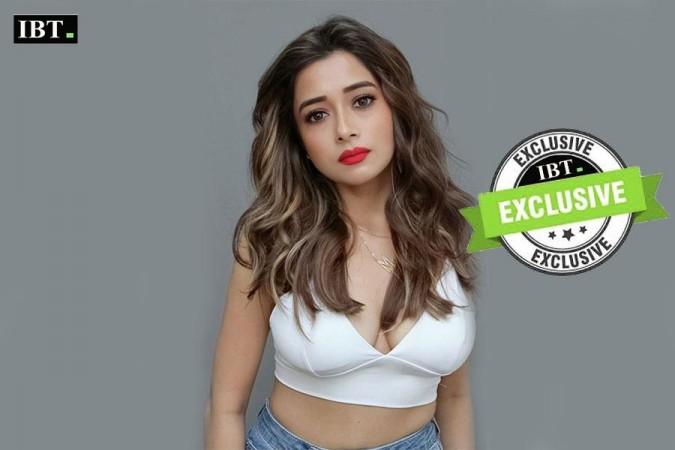 You were touted as one of the finalists at the beginning of the show. What went wrong in your journey would you say?
Thanks! didn't see myself coming out this soon, too. Probably this is how my journey was meant to be. I strongly feel, maybe a few decisions I took here and there went wrong for me. The fact that I was in a wrong company in the beginning also contributed towards that.
Despite everything, you always maintained that Stan was your good friend in the house. Would you try speaking to MC Stan outside the house after everything that happened toward the end of your journey?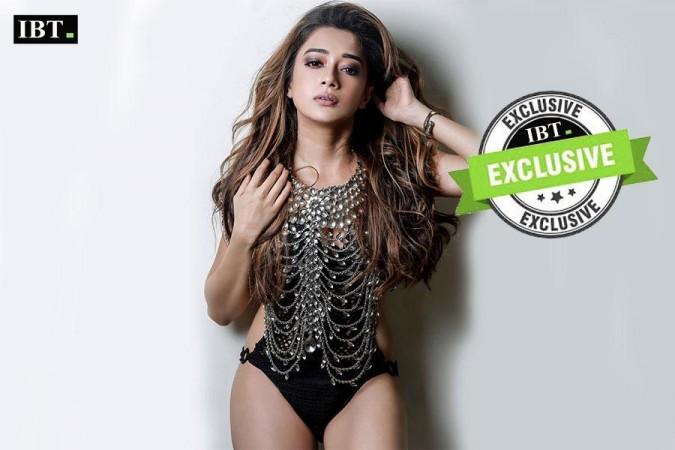 I have never held anything bad or negative about him in my heart. I have always seen him as a good friend. I don't know what's in the future but, I don't have sour feelings for him, that's for sure. Thoda bura toh laga but that's life ya.
Farah Khan's comments on you didn't go down well with many on social media. What were your thoughts back then?
I felt very bad. I have looked up to her and adored her. As a woman saying such things about another women, I never expected this coming from Farah ma'am.
When you went inside the house, did you think you would stay this long?
I had only one thing in my mind that no matter what happens, I need to put my best foot forward and give all that I have got. It's a lifetime opportunity that I didn't want to lose out on.
What were your fears before entering the show? Do you think you had to face all of them inside?
Bigg Boss as a show itself was my biggest fear, and I survived for three and a half months. That I feel is an achievement in itself.

Would you watch the show at home now?
Been tied up with some projects that are lined up. But as and when I get time I keep myself updated.
What is your message to Sumbul's father?
(Laughs) Why will I have a message for uncle? I have only my best wishes for him.
Who are the top three according to you?
Priyanka Chaudhary, Shiv Thakre and Stan; I feel will go to the top three.
Tell us about your next projects.
You will get to know soon about this.