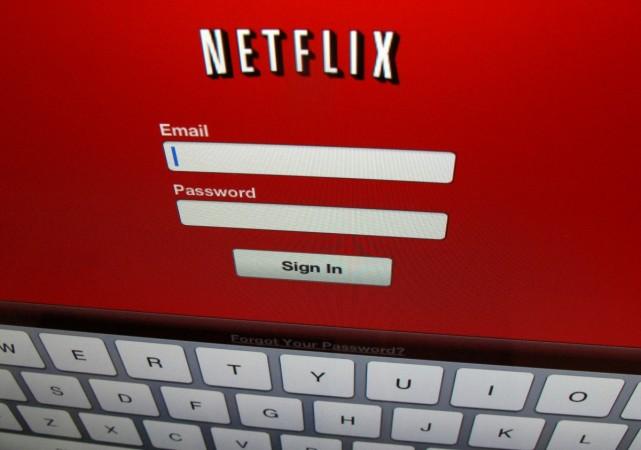 Netflix has brought an amazing film for all those who enjoy sweet rom-com dramas. Netflix's Set It Up hits the mark and instantly became a fan-favorite by bringing together Zoey Deutch, Lucy Liu, Taye Diggs, and Glen Powell. The film is being flaunted as a comeback of the rom-com to the digital world.
Set It Up follows the life of Harper (Deutch) serving as an assistant to an editor of an online sports magazine Kirsten (Liu), and Charlie (Powell), who is working as an assistant to a big-shot finance guy Rick (Diggs). Both Harper and Charlie work in the same building and during one of their late night working hours, they meet and realize that they both have abrasive and demanding bosses.
During the initial plot, Harper expresses her desire to 'Cyrano' their bosses, reasoning if Rick and Kirsten will start to date each other, herself and Charlie will have to work less hours and they can easily focus on their personal lives. The two assistants start to spy and intervene into the lives of their respective bosses, which brings out a lot of fun and hilarious moments in each of their lives.
Most relatable line from Set It Up pic.twitter.com/Bww33EbO7z

— Netflix Life (@NetflixLifee) June 24, 2018
Directed by Claire Scanlon, Set It Up deals with the millennial's problems — the overly dramatic boss, the small apartments, the fear of losing the miserable job, and the desire to find a true love. Set It Up is definitely a feel-good film, trying to recreate the magic of earlier romantic classics like Sleepless in Seattle, Breakfast at Tiffany's, 10 Things I Hate About You, and Obvious Child. The film tries to prove the subtle philosophies of love that romantic endeavors can never be preplanned and all it takes to fall in love is trust, a true companionship, and friendship.
Although the film is predictable at some scenes, its setup is refreshing and with the songs like, "Come Go With Me," "Signed, Sealed, Delivered," and "I Only Want To Be With You." The film can be your next Netflix-favorite that can be enjoyed with friends and family. Since the film made its Netflix debut on June 15, 2018, the romantic comedy-drama has received positive feedback from both audience and critics alike. The film holds a 94 percent on Rotten Tomatoes and has favorable reviews on Metacritic too.
Nothing says romance like a $5 pizza pic.twitter.com/m28USYASMA — Set it Up Film (@SetItUpNetflix) June 27, 2018