Popular online entertainment provider Netflix has come up with the list of top branded television models that offer best of the online content in top-notch HDR (High Dynamic Range) quality.
Netflix says that its engineers have worked with Samsung, LG and Sony brands to build high-end smart television with a vision to offer rich viewing experience to customers.
How different Netflix recommended smart TVs compared to other brands:
The TVs will have faster processor to instantly load application, in this case Netflix, similar to how apps launch on flagship smartphones
Select branded TVs come with dedicated Netflix button on the remote control and if not, they will at least have easy Netflix Icon Access option via TV menu.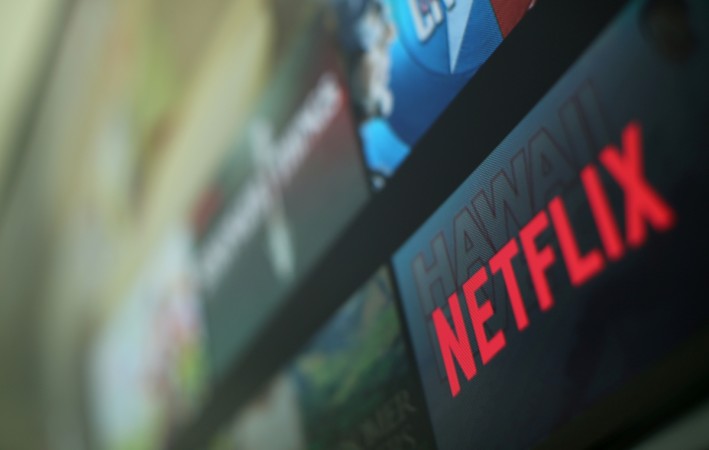 Select TVs will also remember what the user has been watching on Netflix and stopped. But, when they return to the channel, it wakes to the same place as when it was turned off.
They also support Netflix in 1080p resolution, which offer crisper text and clearer images and it comes with latest version of Netflix, or the TV (already owned) gets instant updates to offer you newest features and enhance your user-experience.
Users can also enjoy watching 'Stranger Things', 'Black Mirror' 'The Crown' and several other shows (& movies) in superior HDR, 4K with quality having cinema sound experience with Dolby Atmos on Netflix recommended TVs.
In a related development, Netflix in collaboration with Green Gold Animation, is preparing Mighty Little Bheem, the company's first Netflix kids original series from India. It is slated to make its global debut in early 2018.
Mighty Little Bheem is a popular fictional children character derived from early days of Bheema (one of panch pandavas) of Mahābhārata, an epic narrative of the Kurukṣetra War and the fates of the Kaurava and the Pāṇḍava.
Netflix recommended smart TVs in India include:
| | |
| --- | --- |
| Brands | Smart TV models |
| Samsung | Q Series | 7 Series |
| LG | 55UH617T | 55UH650T | 49UH617T | 49UH650T |43UH650T | 43UH750T |43UH617T | 79UH953T |43UH750T |
| Sony | X7500E | X8000E | X8200E | X9000E | X9300E | X9400E | Sony A1 |
Stay tuned. Follow us @IBTimesIN_Tech on Twitter for the latest news on Netflix and smart TVs.