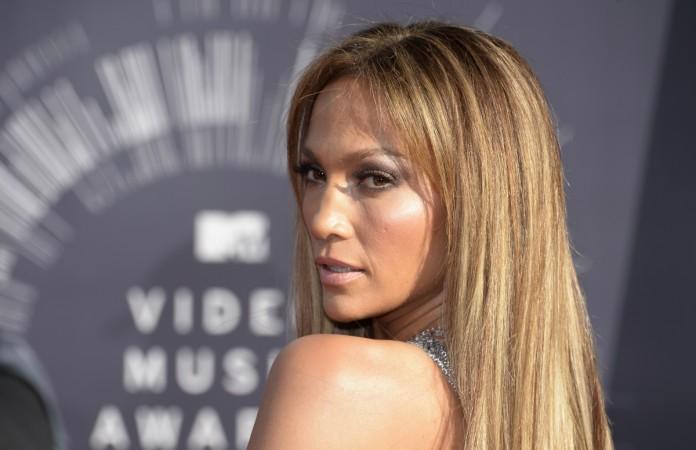 Netflix will be developing a series based around the life of Selena Quintanilla. The new series is eye-catching for one rather conspicuous reason. Jennifer Lopez or rather the absence of Jennifer Lopez.
The Queen of Tejano's life story will be retold and this time it will be as a series. The show will likely follow the life of the superstar. The singer who put out the highest selling Latin album in the past 25 years, will be explored in the Netflix show Selena: The Series.
Netflix announced that it ordered the scripted series in a press release, and described the show as a "coming of age story following Selena as her dreams come true and all the heart-wrenching and life-changing choices she and her family have to make as they navigate success, family, and music."
It is being reported that the fans will get to follow the life of the superstar, Selena's own sister, Suzette Quintanilla, explained why the family chose to adapt Selena's life for the small screen — Netflix revealed that the Quintanilla family is "fully involved" as executive producers! "Selena will always have a lasting place in music history and we feel a great responsibility to do justice to her memory," Suzette said in the press release.
"With this series, viewers will finally get the full history of Selena, our family, and the impact she has had on all of our lives. We are excited to partner with Campanario and Netflix to give fans a never-before-seen glimpse at our story and highlight why Selena will remain a legend for generations to come."
Even though the cast is yet to be announced, fans already have their own demands. And that demand is one simple name, Jennifer Lopez. The singer portrayed the Latin superstar in the biopic, Selena, which was released in 1997.
You can watch the announcement clip released by Netflix here: