In a big win for campaigners, The Department of Telecommunications (DoT) has accepted recommendations of the Telecom Regulatory Authority of India (TRAI) and decided to allow net neutrality in the country.
The new net neutrality rules ban covers data throttling, blocking and zero-rating with certain exceptions. In order to ensure compliance by Internet Service Providers (ISPs), they will have to sign a new deal with the DoT when they sign license agreements, and any violations could lead to suspension of licenses.
The rules will ensure that there is no discrimination of data or interference by ISPs, allowing access to the internet without having to pay extra. It also bans ISPs from inking deals with corporates to boost their websites and services from loading faster, a critical issue that made net neutrality a huge campaign in 2015.
The DoT will, however, allow exceptions for critical IoT services and remote surgery operations. TRAI head RS Sharma compared these services to ambulances, saying that they can legally disobey traffic rules or enjoy priority status to maintain service quality.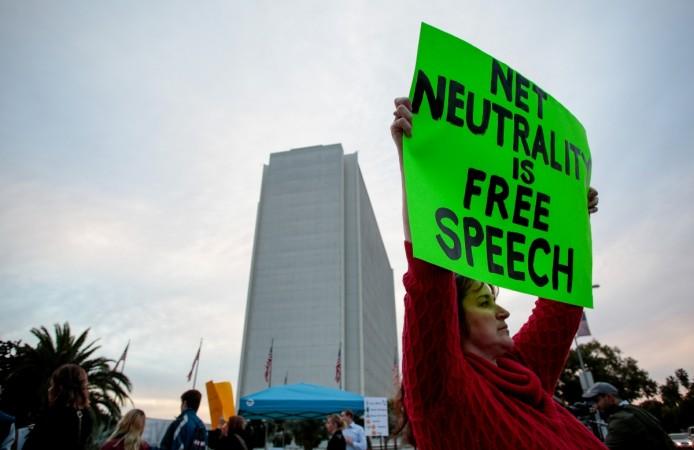 The announcement comes three years after TRAI first announced that it was working on a framework for net neutrality. In 2015, the body asked for public comment on internet regulations through its website, leading to a flurry of activity by internet activists who rallied users through a variety of campaigns to ensure net neutrality.
TRAI's announcement followed after several activists called out Facebook's Internet.org plan, saying it violated net neutrality rules and ensured an unfair advantage for deep-pocketed American companies.
The country banned Internet.org, then called Free Basics in 2016. This lead to the BBC calling India's internet policies "the world's most progressive policy on equal internet access for all."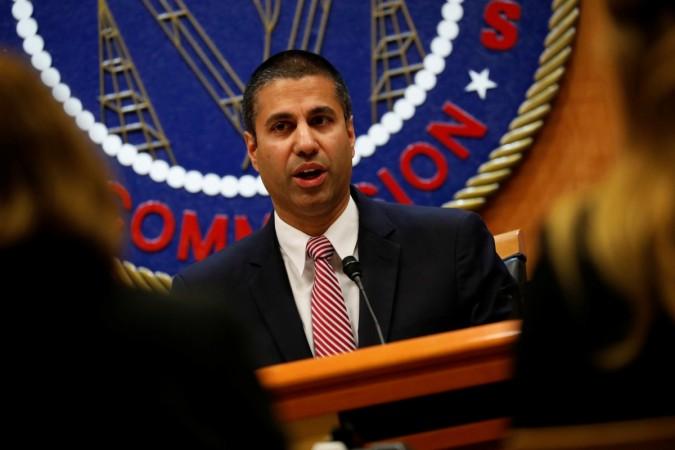 The announcement is a huge one for campaigners, who are currently fighting an uphill battle in the United States to ensure net neutrality after Federal Communications Corporation Chairman Ajit Pai revoked the laws last month.
While the federal government is backing the move, several states have since introduced their own laws to ensure net neutrality, including California where it is currently being debated in the legislature.
What is net neutrality?

Internet neutrality, in its very basic form states that all content created and shared on the internet is equal, and hence should receive euqal treatment. Without net neutrality, ISPs can charge companies money to speed up their services, and slow down others, but with the laws in place users can access all data they want at the same speed. Net neutrality also prevents ISPs from splitting up the internet into different packages based on their use (ex. entertainment, social media, gaming, eduation) and then charging users separately to access each package.
Read more here.