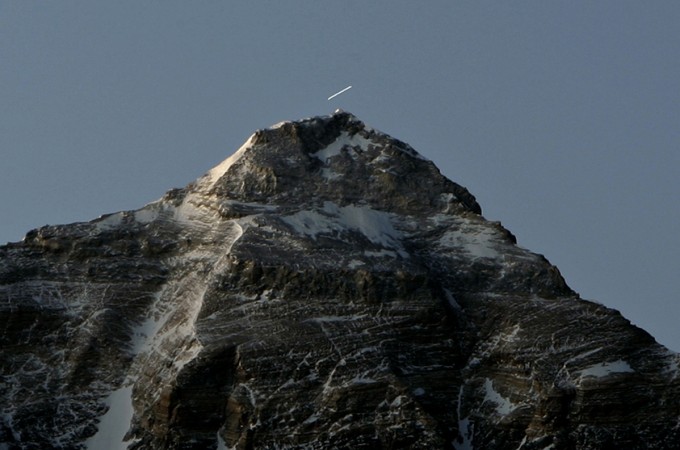 Nepal has recently rejected India's offer to jointly re-measure the height of Mount Everest after the deadly 2015 earthquake, in a move India suspects may have been pushed for by China.
The project will be initiated by 2019, said Nepal's Survey Department's Director General (DG) Ganesh Bhatta as he pointed out that Nepal will need aid from India and China in extracting crucial data in the summit.
The 2015 earthquake measuring 7.8 on the Richter scale that struck the nation killed over 7,000 and displaced lakhs. It also damaged the basic infrastructure to gather the data.
Also Read: Sikkim standoff dampens efforts to re-estimate Everest's height
According to a statement released by the Department of Science and Technology (DST), which is affiliated to India's Ministry of Science and Technology, major doubts were raised over the measured height of Mount Everest post the 2015 tremors, which came to be known as the Gorkha earthquake.
It was a proposal to re-measure the Everest again, by the Survey of India (SOI), a 250-year-old institute under DST.
However Major General Girish Kumar, the Surveyor General of India (SGI), was quoted by news agency PTI as saying: "They have not responded to our proposal. Now they are saying that they are not involving either India or China. They will be re-measuring Mt Everest on their own."
Kumar added that a representative from India attended a meeting in Kathmandu, where surveyors and scientists of different nations were present. Meanwhile, DG Bhatta said: "There was a proposal from India to help us measure Mt Everest, but we are doing it on our own."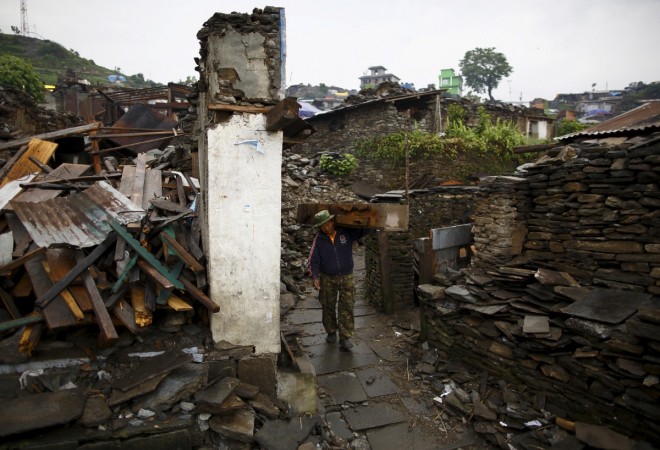 The sources in New Delhi indicated that China could be an active force behind Nepal's refusal over this Indo-Nepal Joint Scientific Exercise.
Bhatta denied this, saying China had measured Mt Everest in 1975 and 2005 while Indian surveyors had conducted a similar survey mission in 1956.
While Nepal has sought India's help in extracting levelling data, China will be provide crucial data on gravity, during the summit is underway.
Bhatta further stressed that the expected aid from both the neighbouring nations is mandatory as it will cater to the need of determining Everest's height.
However according to the Department of Science and Technology's website: "India was the first country under Sir George Everest's leadership as the Surveyor General of India to have declared the height of Mount Everest and establish it as the highest peak in the world in the year 1855."
Bhatta also said that the preparations for the summit are already in place: "We won't be crossing over into the Chinese territory for measurements. The work of summiting Everest will take place in 2019."
Giving a brief over the re-measuring project, a scientist from the Centre for Earth Science at the Indian Institute of Science, Bengaluru, has said that a minor change in the height of Mt Everest might not have a direct impact on the lives of people.