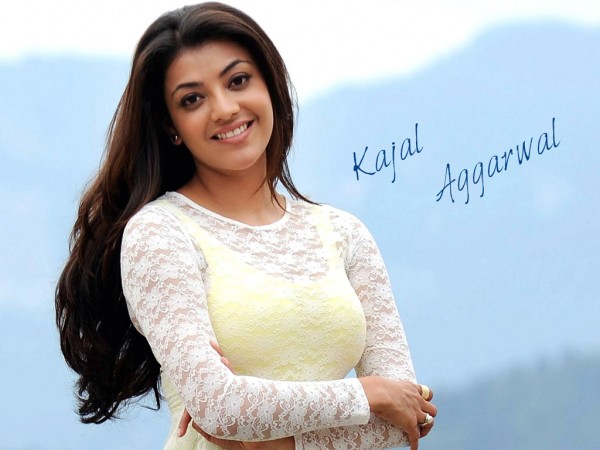 Actress Kajal Aggarwal, who made her acting debut with Kyun! Ho Gaya Na... in 2004, is currently shooting for her 50thmovie Nene Raju Nene Mantri.
Kajal Aggarwal, one of the most sought after actresses in Tollywood, is celebrating her 32nd birthday on June 19. The actress said her 50th film is very special to her for many reasons. "I play the role of Radha in my upcoming film titled Nene Raju nene mantri and this is indeed a very special film for several reasons," she told in statement released to the media.
"First and foremost, I've teamed up with my mentor Teja sir for the second time after 10 years of my debut film Lakshmi Kalyanam. It's been a pleasure working with him as he encourages me to unlearn the nuances I've picked up over the span of my film career and to look at my character and this film with a fresh perspective," Kajal Aggarwal explained.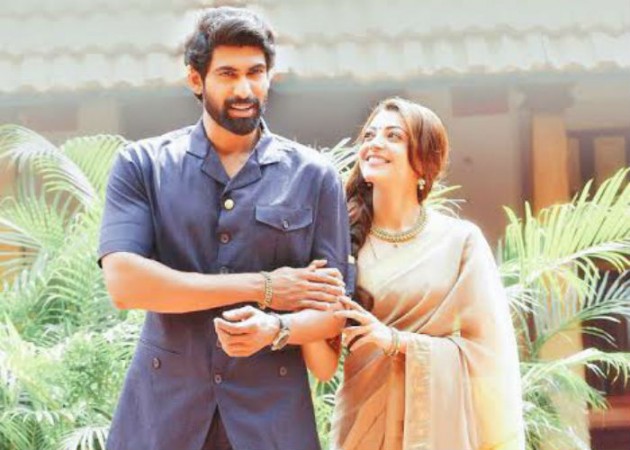 "Secondly, Exchange of ideas, opinions and challenges make you think out of the box and I've felt this was possible because of the comfort level I share with Rana. Working with friends is always fun and this has been a fabulous few months!! Lastly, this is my 50th film, and I couldn't have asked for a more appropriate birthday gift :)," the actress added.
Nene Raju Nene Mantri has an excellent cast with Kajal Aggarwal and Rana Daggubati as main leads. Aushutosh Rana, Navadeep, and Catherine Tresa are also playing important roles in the film-- directed by Teja, produced by Suresh Daggubati, CH Bharath Chowdhary and V Kiran Reddy under Suresh Productions and Blue Planet Entertainments. The film is likely to be released in Tamil and Malayalam.