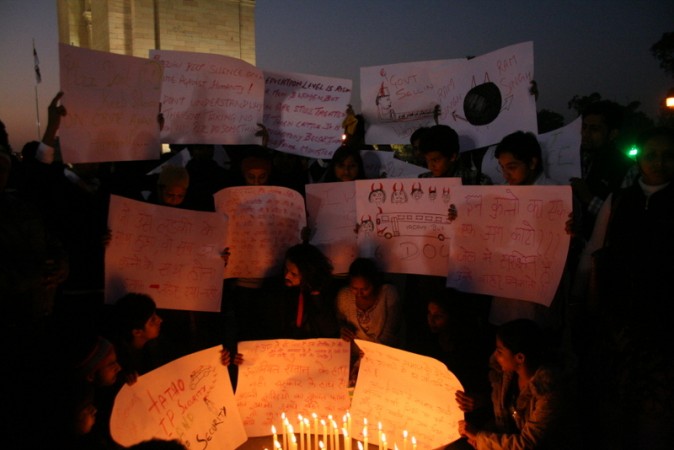 In yet another case of sexual assault on minors, two three-year-old girls were allegedly raped by their 50-year-old neighbour on Monday while they were playing inside their house at Meerapur situated in the Muzaffarnagar district of Uttar Pradesh.
While the two kids who are cousins were playing, the 50-year-old man's daughter-in-law came to their house and took the two girls with her to her house where they were sexually assaulted.
The incident came into light after the two girls narrated the story to their family members who lodged a complaint with the Muzaffarnagar police, reported NDTV. The police acting on the complaint detained the culprit. As per the statement of the police, the rapist was under the influence of alcohol when he committed the crime.
"The incident took place around 4 pm. The girls were playing. The FIR (First Information Report) says that the neighbour's daughter-in-law took them away and the girls were raped inside their house," Rakesh Kumar Jauli, a senior police officer was quoted as saying.
A case of sexual crime against children has been filed against the 50-year-old man.
Meanwhile the toddlers are undergoing medical treatment in a government hospital in Muzaffarnagar.