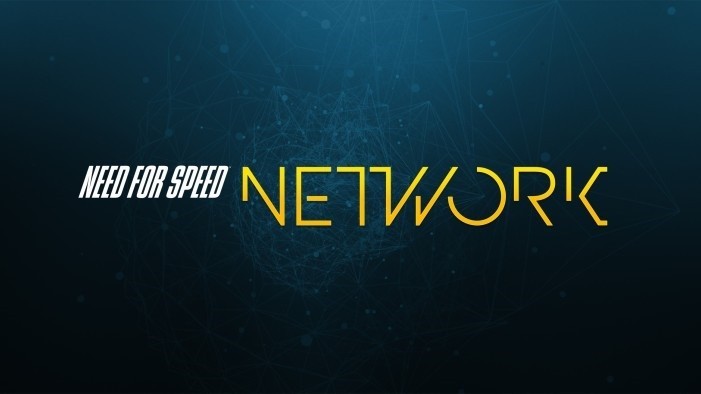 Need for Speed: Rivals, a new installment from the popular racing series Need for Speed video game, has released a trailer that showcases the functionality of its Network companion app.
The Network app in Need for Speed has numerous functions, allowing players to connect and link with other players. Players can check their progress in the game and also plan ahead for the next gaming session. The app can be used by to interact with other players when they are away from the game.
One of the main features of this app is that it offers a comparison analysis with friends. The world view of the game can be seen along with what we own at Redview County. Autolog recommends players in finding new rivals.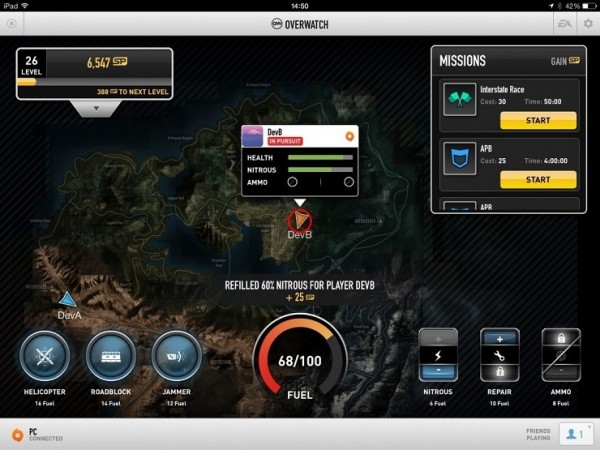 The most remarkable aspect of this is the Second Screen functionality where players can see their map and select the event they would like to play. This feature helps players to check for obstacles and also sketch out an escape route.
The Overwatch feature in the Network app gives gamers the option of helping their friends out or to hinder their play. They can either repair their friend's car or give them some Nitrous. Hindrance can also be brought in by dropping a helicopter into the game and gamers can also steal their Nitrous. All these functions can be carried out in real time.
Network helps in enhancing the gaming experience by blurring the line between single-player and multi-player modes.
Need for Speed: Rivals was released on 19 November for PC, PlayStation 3 and Xbox 360. It was released for PlayStation 4 on 15 November and for Xbox One on 22 November.
(YouTube Courtesy: NeedForSpeed)