The Narendra Modi government will kick off its disinvestment programme on Friday, with a 5% stake sale in the Steel Authority of India Ltd (SAIL). The sale is expected to fetch the government an amount of ₹1,768 crore, as per Wednesday's closing price for the scrip.
Other government-owned organisations lined up for share sale are ONGC, Coal India Ltd, and Hindustan Zinc (residual stake sale), reported Business Line.
Auction of shares
This is the first time that auction method is being used in disinvestment process. While the Follow-on Public Offer (FPO) is more popular, it is time consuming and more expensive.
The auction method requires fewer documents and the process is expected to close within a week. In a bid to entice retail investors, the government is offering a 5% discount and has reserved 10% of the total number of shares on sale for them.
In a notice, SAIL said that over 20 crore shares will be offered and an individual, who bids for shares of up to ₹2,00,000 will be classified as a retail investor.
The scrip closed Wednesday at ₹85.65, down 4.7%.
Floor Price
The floor price for the auction will be announced by 5.00 pm on Thursday and investors will bid at this price or above it.
After the bids are received, two cut-off prices will be determined -- separately for retail and institutional investors -- and bids received below the cut-off price will not be considered for allotment.
If genuine bids are in excess of shares on offer, a proportionate allocation will be made.
Retail investors can apply online if the facility is made available by their broker, otherwise they can approach their broker, who will in turn place a bid in a special window of the stock exchanges on their behalf.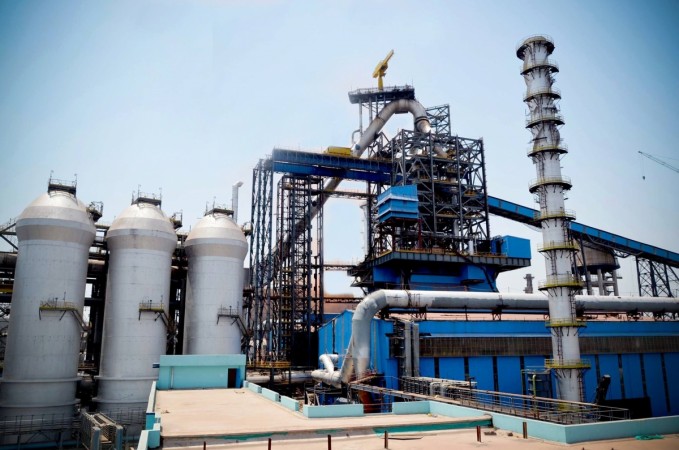 Retail investors will be required to pay the entire bid amount upfront. They can expect the final allocation price to be at a discount to the floor price; while institutional investors will be allotted shares at or above the floor price.