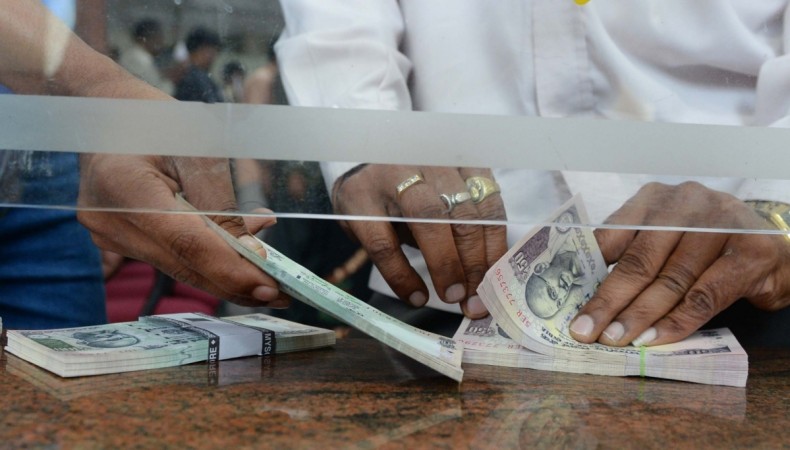 Non-banking finance companies (NBFCs) are eating into the market share of the banks, especially the public sector banks (PSBs), according to a report by the Boston Consulting Group (BCG).
In three years, between 2014 and 2017, the share of NBFCs in total loans increased from 21 percent to 44 percent, whereas the public sector banks reported a steep decline from 49 percent to 28 percent.
"NBFCs have expanded their share rapidly, particularly in the number of loans disbursed—primarily driven by their aggressive push to expand and capture market share in certificate of deposits and gold," the report stated.
Another interesting aspect the report revealed is that the younger generations prefer NBFCs over banks. Of the total loans given by financial institutions in India to age group between 21 and 35 years, NBFCs had the maximum market share of 49 percent.
"NBFCs, with their focus on lower ticket and early credit lifestage products, have gained close to 50 percent share of loans in the youth segment," noted the BCG report.
BCG predicts that micro and small enterprises would turn out to be the key for growth for banks and NBFCs, as the segment is highly untapped and has managed to maintain its creditworthiness.
The micro enterprises, on an average, reported a default rate of 7.4 percent to 8.1 percent as against large corporates where the default rates shot up sharply from 12.25 percent to 22.3 percent between September 2015 and June 2017, the report stated.
Last month, IndusInd Bank acquired microfinance company Bharat Financial Inclusion through a composite scheme of arrangement. The merger would provide IndusInd access to best in class micro-lending capabilities and domain expertise in microfinance. This makes it evident that even banks are uncomfortable with the rise of NBFCs.