The default of the Infrastructure Leasing & Financial Services (IL&FS) is showing its multiplier effect in the Indian economy.
The crisis first sent shockwaves in the stock markets and now the real estate sector is facing the heat of what was considered as "India's Lehmann brother moment".
In the recent development, the home buyers and realty developers are facing severe cash crisis despite Reserve Bank of India's (RBI) increasing bank credit to non-banking finance companies (NBFCs) and housing finance companies (HFCs).
The scale of the problem is so humungous that even the sanctioned home loans are not being disbursed. Several financial institutions are not able to proceed the funds committed earlier under construction-linked home loan schemes.
The Times of India reported that not only has the default led to a severe cash crunch but it has also resulted in a surge in the home loan interest rates by 50-75 basis points. In fact, for developers, the surge is as high as 300 basis points. NBFCs have shown their interest to transfer their home loan accounts to banks for pre-payment.
ASK Financial Holding CEO Manish Yadav said, "The condition is so difficult that no NBFC is ready to write a large cheque of Rs 30-40 crore. Even limits on credit lines given by them to firms have been lowered. For small retail loans also, they are not sanctioning fresh loans and for loans sanctioned earlier, they are refusing to give on one or other count."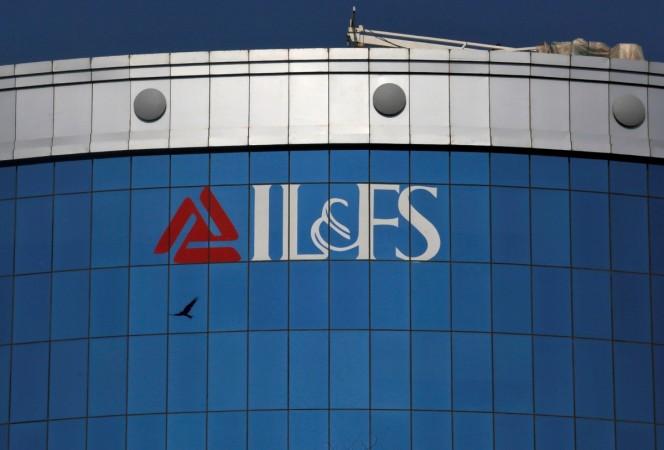 It is to be noted that the reason for such low level of cash can be attributed to a series of repayment defaults by IL&FS, which eventually resulted in mutual funds and other financial players virtually freezing investments in the commercial paper (CP) market; commercial paper is a critical source of funding for the non-banking financial cooperation (NBFCs).
Highlighting the severity of the situation, head of a financial services conglomerate that also runs a large NBFC said, "We are not undertaking more than 60-70% of the business that we normally do due to the fund crunch. The problem is more intense for smaller players."