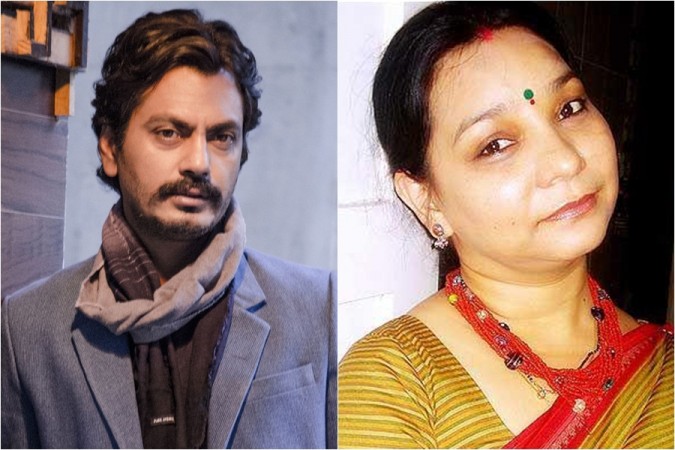 Nawazuddin Siddiqui's memoir An Ordinary Life, which revealed shocking details about his past relationships, one-night stands and extramarital affairs, backfired when his Miss Lovely co-star Niharika Singh and first girlfriend Sunita Rajwar recently called out his extraordinary "lies."
While Nawaz has decided to withdraw his tell-all biography in regret, it may be too late to say sorry since irreversible damage has already been done to the lives of his two ex-girlfriends.
"I am a married woman today. Yes, I was with Nawaz for a period of six-seven months. But how does that matter after so many years when he is a father of two kids and I am a married woman? How dare he write about me in his book without informing me? Surely I wouldn't have given him permission to do this, but that does not mean that he has a right to write sh** about me. He has caused perhaps irreparable damage to my life," Rajwar told Spotboye.
She added that his apology on Twitter was not enough since he doesn't have a huge fan following on the social media platform.
"I had told my husband about Nawaz before we tied the knot, but I hadn't told my parents or in-laws. Who talks about break-ups with parents and in-laws? So, they were not in the know and now I am feeling very embarrassed," she said, demanding that Nawaz issue a public apology in the media.
In her long Facebook post, Sunita Rajwar said that the very first lie in Nawaz's biography is the part where he had said they did not meet each other in NSD. She also claimed Nawaz has portrayed their relationship and break-up in a dramatic way, which is far from the truth.
On the other hand, a Delhi-based advocate named Gautam Gulati has filed a complaint with the National Commission for Women (NCW) against Nawaz for outraging the modesty of his Miss Lovely co-star Niharika Singh.
The actress had accused Nawaz of fabricating stories and exploiting women just for the sake of selling his book.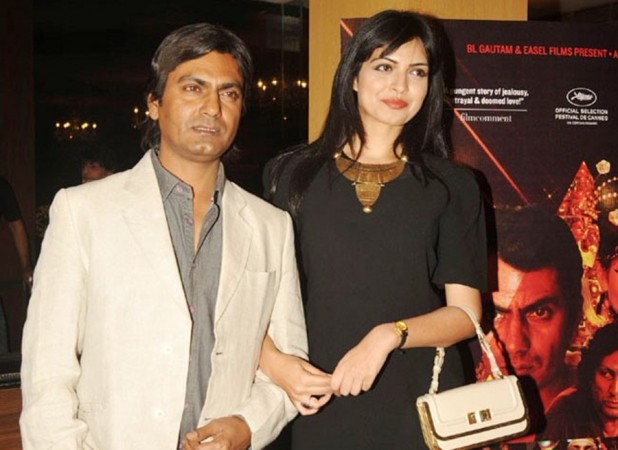 Nawazuddin, who came under close scrutiny for revealing explicit details of his private life, apologised on October 30 for hurting sentiments with his memoir and announced on Twitter that he was withdrawing his book.
His biography had been made available in stores for general public on October 25.
"I m apologising 2 every1 who's sentiments r hurt bcz of d chaos around my memoir #AnOrdinaryLife I hereby regret & decide 2 withdraw my book, [sic]" Nawazuddin tweeted.
I m apologising 2 every1 who's sentiments r hurt bcz of d chaos around my memoir #AnOrdinaryLife
I hereby regret & decide 2 withdraw my book

— Nawazuddin Siddiqui (@Nawazuddin_S) October 30, 2017