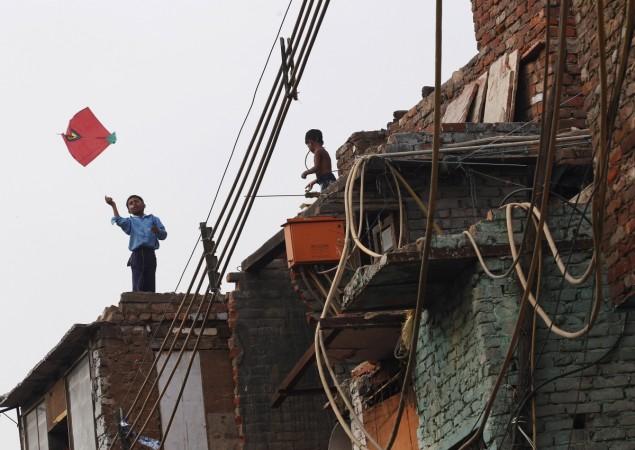 The National Green Tribunal (NGT) banned the sale of glass-coated threads, including Chinese manjha, across the country on Wednesday, adding that the festival season is ending and, therefore, the ban was necessary.
The Manjha Association said that the nylon manjha is bio-degradable and will also submit a report to the Central Pollution Control Board (CPCB), which will then submit the report to the NGT. However, the NGT has said that the ban is an interim one and that the final order will be announced only after listening to the grievances of all the parties, including those affected by the ban.
The next hearing is on January 1, 2017, ANI reported.
A PIL was filed in the Supreme Court seeking a nationwide ban on nylon, synthetic or glass-coated strings called the "Chinese manjha" that is used to fly kites because it led to the death of 50 people in two years. The SC had asked the petitioners of the PIL to approach the NGT.
The NGT had also admitted a petition filed by the People for the Ethical Treatment of Animals (PETA) India and issued a notice to the central government to respond to the petitioner's plea on the ban on manjha.
"Manja is a menace –it poses a life-threatening risk to humans and birds, damages the country's infrastructure, and hinders essential services such as electricity. The National Green Tribunal's decision will be welcomed by parents and bird-lovers alike because it helps ensure that kite flying will be joyable and safe for everyone during Makar Sankranti, as it requires flyers to transition to using plain cotton thread," PETA government affairs liaison Nikunj Sharma told International Business Times, India.