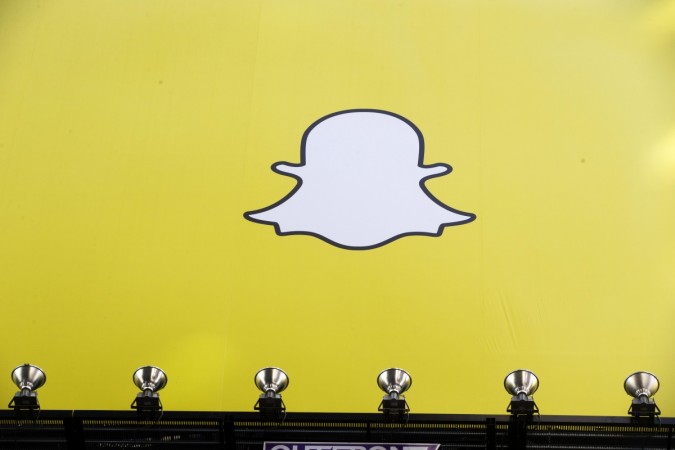 The International Space Station (ISS) on Tuesday completed its 100,000th orbit around the Earth since its launch into the orbit on November 20, 1998, and the National Aeronautics and Space Administration (NASA) celebrated the milestone in a unique way by teaming up with the popular messaging app Snapchat.
NASA collaborated with Snapchat for a "space-themed Live Story called Day in Space," according to TechCrunch.
The report said NASA astronaut Tim Kopra, the Commander of Expedition 47, featured on Snapchat and show his activities on the ISS.
Videos of Kopra doing everyday work like conducting experiments, having food and other activities were featured on Live Story.
According to TechCrunch, ISS, a Low Earth Orbit laboratory, travels at 17,500 miles per hour, completing an orbit around the earth every 90 minutes, which means that the astronauts living in the space station see 16 sunrises and sunsets in a day.
Snapchat's growing popularity over the years seems to have rubbed on the NASA as well, making it the ultimate choice to celebrate ISS' milestone of 100,000th orbit around the Earth. A study by research firm Piper Jaffray has found that Snapchat is more popular than Instagram, Twitter and Facebook among the teens.
According to the study, 28 percent of the teens claimed that it is the most important social network compared to 27 percent votes for Instagram, 18 percent for Twitter, and 17 percent for Facebook.