A former scientist of the US National Aeronautics and Space Administration (Nasa) — possibly the most prestigious aerospace agency in the world — was caught selling narcotic substances in Hyderabad, according to local police.
The accused has been identified as 29-year-old Anish Dundoo, and was arrested by the police on Wednesday, July 12. He happens to be an alumnus of the prestigious Doon School in Dehradun, and the University of Cincinnati in the US.
He and another individual — a 26-year-old named Ritul Agarwal — have been caught by the Hyderabad Police as part of their ongoing crackdown on illegal drug and narcotic trade in the city.
The police said they seized 16 blots of LSD — lysergic acid diethylamide, a psychedelic and recreational drug — from Dundoo and 1.2 kg of cannabis from Agarwal during their crackdown operations.
The Special Task Force (STF) of the Hyderabad Police analysed the call details and cellphone data records of at least 10 peddlers who it had arrested in the past few weeks.
The analysis, coupled with statements from the peddlers that linked Dundoo to the crimes, led an STF team to the door of the man who, according to one of the startups he worked with "was an orbital scientist at Nasa and later went on to programme missiles on Northrop Grumman Warships."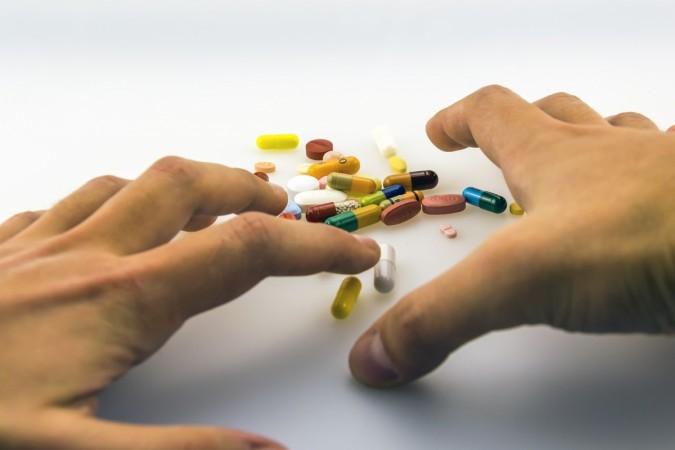 An official told the Deccan Chronicle: "Over the last few months, he [Dundoo] procured drugs including cocaine, LSD and MDMA [3,4-Methylenedioxymethamphetamine, commonly known as ecstasy or molly] through the Dark Web from a site called Lunacy, eight times. We nabbed Anish based on credible information."
According to a Times of India report, Dundoo was picked up by STF personnel from his office near Paradise in Secunderabad on Wednesday.
His interrogation led to the emergence of details about Agarwal and his involvement in the drug trade, and he was then picked up from Nampally.