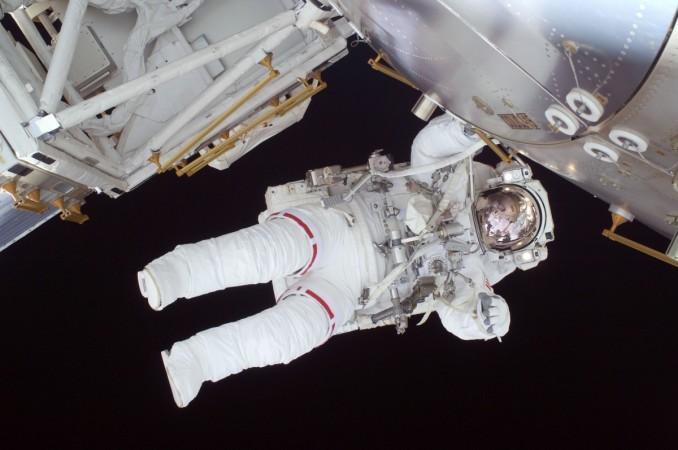 The US National Aeronautics and Space Administration, popularly known as NASA, rarely does anything crappy. However, this time it has done something that will have people literally researching shit! It's the NASA Space Poop Challenge, and the contest is already under way.
One of the leading organisations when it comes to space voyages, NASA has been faced with and solved a number of day-to-day problems of space travel, like a special meal for astronauts and ways to help them stock up their food.
However, one thing that still has them stumped is how to deal with the various aspects of human excreta — something they have already addressed, according to popular TV show The Big Bang Theory, with the endearing-yet-creepy Howard Wolowitz [played by Simon Helberg] playing a big role in it.
What NASA is looking for
Clearly, there is more to the problem, because NASA is currently offering $30,000 to whoever wins its Space Poop Challenge, with the goal being something quite specific. The space agency states: "What's needed is a system inside a space suit that collects human waste for up to 144 hours and routes it away from the body, without the use of hands."
It adds: "The system has to operate in the conditions of space — where solids, fluids, and gases float around in microgravity (what most of us think of as 'zero gravity') and don't necessarily mix or act the way they would on earth. This system will help keep astronauts alive and healthy over six days, or 144 hours."
More details and a timeline
There is currently an elaborate set of guidelines, a good overview, and a bunch of other details on the official challenge page, with the contest being sponsored by NASA Tournament Labs.
There is also a detailed timeline for the challenge, which was thrown open to the public on October 11, 2016. The deadline for the submissions to the challenge is 11:59 pm [local time, GMT -5:00] on December 20, with judging beginning at 12 am on December 21. That ends at 11:59 am on January 30, 2017. The winners will be announced at 6 pm on January 31, 2017.