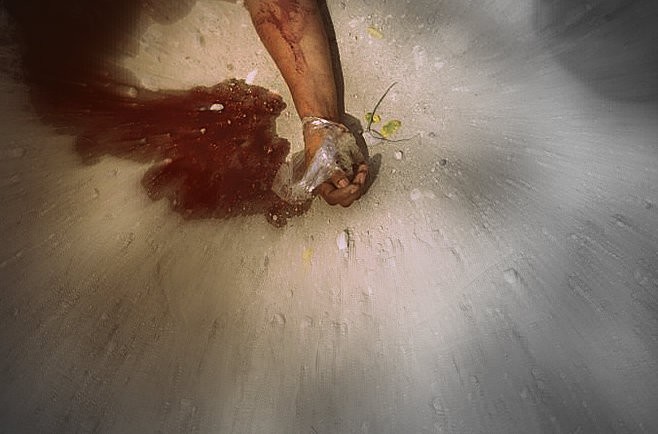 It seems the first real breakthrough in the murder of Narendra Dabholkar, the anti-superstition activist who was shot dead in August 2013 near Pune, has been reached with the Central Bureau of Investigation (CBI) apparently finding first lead in the case.
According to an Indian Express report, which cited highly placed sources within the probe agency, the CBI has identified two people who allegedly had shot Dabholkar.
One of the two men who killed Dabholkar has reportedly been identified as Sarang Akolkar, who is said to be on the run, while the other person's identity has not been revealed. The sources reportedly told the publication that Akolkar and the other accused — both members of the right-wing group Sanatan Sanstha — were also wanted in connection with the 2009 Goa blast case.
The case was reportedly cracked on the basis of findings from the investigation as well as sketches and emails found on the laptop of one Virendra Tawade that were seized when he was arrested on Friday, June 10.
Tawade is said to be a member of the Hindu Janajagruti Samiti (HJS). The HJS is said to be an offshoot of the right-wing group Sanatan Sanstha.
"Our probe has led us to believe that the murder was carried out by a close-knit group of four, with Tawade being the second in command. We have found that Tawade was receiving orders from his handlers and passing them on to Akolkar and another Sanstha member. We believe the last two were the killers, and Tawade and his handler the key conspirators," a senior CBI official who is linked to the probe was quoted as saying by the Indian Express.
Dabholkar was one of the three rationalists murdered in quick succession back then, the other two being Govind Pansare and MM Kalburgi.