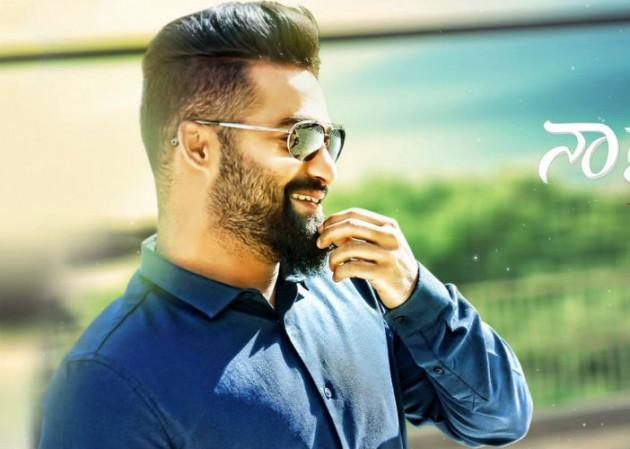 Junior NTR's Twitter account was hacked late on Monday night and the hacker's post about "Nannaku Prematho" audio and movie release sent shock waves among Nandamuri fans.
A post on the Twitter handle said that Junior NTR had no clue when the audio or the movie "Nannaku Prematho" would be released. It also claimed that he was unaware of the happenings related to the project. The tweet was deleted two minutes after it was posted online.
The deleted Twitter post of Junior NTR read: "Fans have been asking the dates of Nannaku Prematho audio and movie release. i wish I knew when it is!i have no clue what is happening."
This tweet shocked and confused many fans of Nandamuri family. At around 11.00 pm, RJV tweeted, "#NannakuPrematho Audio on 27th #Waiting (sic)" He was baffled to read the deleted post of Junior NTR, which emerged on Twitter minutes after his post.
Here is the shocking tweet of the hacker of Junior NTR Twitter account pic.twitter.com/Bfy4EKjGFi

— Shekhar H Hooli (@shekharhhooli) December 22, 2015
surprised! #JuniorNTR confusing fans https://t.co/SVa17f0iVk — Shekhar H Hooli (@shekharhhooli) December 21, 2015
Ideppudu jarigindi..NTR announce kaadu confuse chesi delete chesaru..still waiting https://t.co/m9ZJbVfhqt

— RJV (@RJV4U) December 21, 2015
Some fans expressed their shock on the micro-blogging site and the actor later wrote a couple of posts on his Twitter handle, in which he claimed that his account was hacked and he would get back to fans once the issue was resolved.
At 1.12 am on Tuesday, Junior NTR tweeted, "My team woke me up with the shock of my life.guess my account has been compromised.trying to find out what actually happened. Will get back once things are resolved and back into my control regarding my Twitter handle."