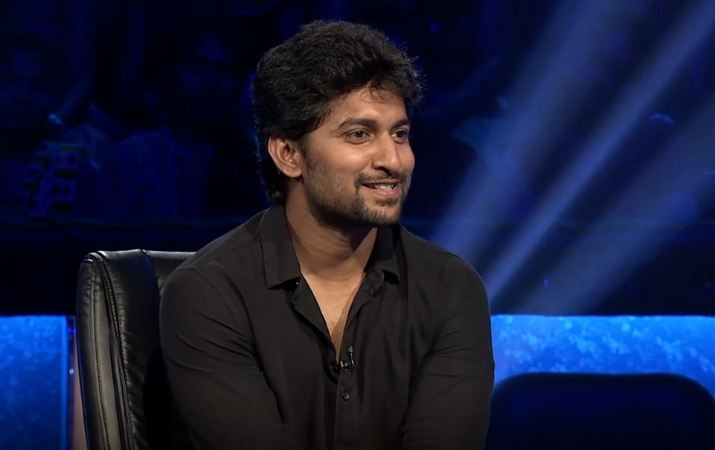 Actor Nani claimed that he suffered minor injuries when his car met with the accident, but sources from the film industry claim that he broke his tooth in the incident.
Nani's car rammed into an electric pole in the Jubilee Hills area, Hyderabad, in the wee hours on January 26 after his driver Srinivas dozed off behind the wheel. A case against his driver was booked under Section 3 of Prevention of Damage to Public Property Act. He is under investigation.
Soon after the news about his car accident broke, several speculations were made about the health condition of Nani and news created a lot of buzz in the media. The actor took to his Twitter handle later in the evening to clear the air. He confirmed that he has suffered a minor injury.
Meanwhile, Nani also revealed that he is taking a small break from the shooting of Krishnarjuna Yuddham. The actor tweeted, "I'm okay :) Just a few bruises here and there .. Small break from the Yudham .. Will be back in action in a week!"
But a source claims that immediately after the accident, Nani consulted a dental specialist to fix the tooth and he is taking this week-long break. "When the car hit the electric pole, Nani wasn't actually wearing a seat belt. So his face hit the front seat and he lost one of his teeth," Deccan Chronicle quoted the source as saying.
However, the car involved in the accident is registered in the name of Nani's father Ram Babu Ghanta and it has already one pending challan for overspeeding. It is reported that Nani was driving the car when it was caught overspeeding. But the actor called his driver and fled the scene.