Ranbir Kapoor is an out-and-out ladies man and there's no denying the fact. His numerous relationships with women known and unknown from the industry are a living testament to that. From Nandita Mahtani, Avantika Malik, Deepika Padukone to Katrina Kaif; let's take a look at 6 celebrities Ranbir Kapoor dated before falling in love with Alia Bhatt.

Avantika Malik: Very few know that Imran Khan's gorgeous wife Avantika Malik was once dating Ranbir Kapoor. Avantika was working as an actress for TV serials back then. However, their romance was short lived as the couple parted ways to focus on their respective careers.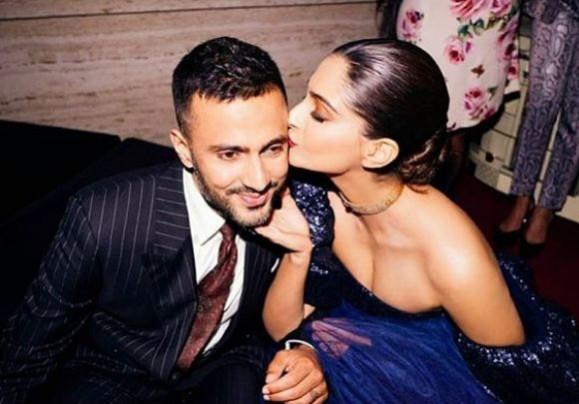 Sonam Kapoor: Even though the duo has never admitted that the two ever romanced, but, industry folks and people from the sets of 'Sawariya' vouched for their off-screen chemistry too. The couple were allegedly more than "just good friends" but weren't exactly in love either.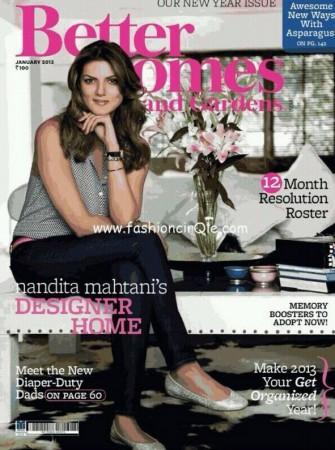 Nandita Mahtani: Ranbir Kapoor's cousin Karisma Kapoor's ex-husband's ex-wife Nandita Mahtani was rumoured to be dating Ranbir for a brief period. However, owing to the age difference and Ranbir having just stepped into the industry, the couple parted ways within months.
Deepika Padukone: Deepika Padukone and Ranbir Kapoor were Bollywood's most favourite couple until the duo headed for splitsville. What appeared to be a made-for-each-other jodi, broke all hell after separation.
While Deepika named and shamed Ranbir Kapoor on Karan Johar's coffee couch, Ranbir too took sly digs at Deepika every now and then. However, it all seems like a thing of the past as both Deepika and Ranbir now share an amicable bond and were even spotted partying together with their partners.

Nargis Fakhri: Nargis Fakhri and Ranbir Kapoor's alleged closeness made many headlines while the two were shooting for Imtiaz Ali's – Rockstar. People on the sets vouched for their sizzling chemistry off-screen too. However, post the film, the two drifted apart.
Katrina Kaif: Katrina Kaif and Ranbir Kapoor's relationship was Bollywood's worst kept secret and so was their breakup. From going on vacations together to moving in together; the duo seemed all set to take the marital plunge. But, the couple broke a million hearts by soon announcing their separation.