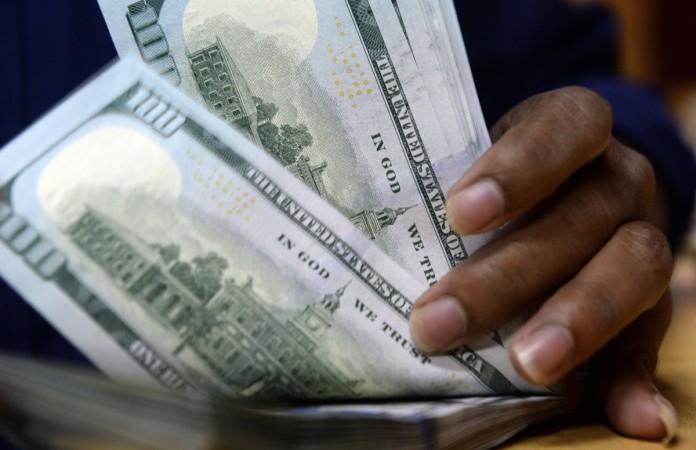 Infosys co-founder Nandan Nilekani and venture capitalist Sanjeev Aggarwal announced the launch of a $100 million start-up fund that will invest predominantly in consumer technology and IT firms.
Dubbed as The Fundamentum Partnership, it will be investing in two to three ventures every year.
Nilekani, whose other investments include 10i Commerce Services and Sedemac, said, "The management team that we are putting in place for the fund are all young people, so we are going to make sure that they make some money," according to business daily Mint.
The two investors would together invest about $35 million, with the rest expected from others.
Time to think long term, says Nilekani
"While I was at Infosys and in the government, I never did any start-up investments. In the last three years I've experienced working with start-ups and I've made investments—one thing that struck me was that while there was a lot of start-up activity, what we really need is scale-up where people are focused on building companies for the long term," Nilekani, who was earlier chairman of the Unique Identification Authority of India (UIDAI), said.
Infosys co-founders are big-time investors
Besides Nilekani, other co-founders of Infosys are also big time investors investing money in start-ups. Narayana Murthy, who launched Catamaran Ventures seven years ago, has invested around $90 million in six ventures till date, including Cigna HealthSpring, Yebhi, Innoviti, Paper Boat and Lookup.
Senapathy Kris Gopalakrishnan, along with another co-founder S D Shibulal, floated Axilor Ventures in 2014, with other investors. Gopalakrishnan was the vice-chairman of Infosys from 2011 to 2014 and currently the chairman of Axilor Ventures.
In his personal capacity, Gopalakrishnan has invested in many ventures, including Lookup, Freshworld, BuyHatke, Ampere and MagicX, while Axilor Ventures has put in money in 13 companies, according to the Crunchbase.
The co-founders, along with their family members, hold about 12.75 percent in Infosys, according to the company's regulatory filing with the Bombay Stock Exchange (BSE).