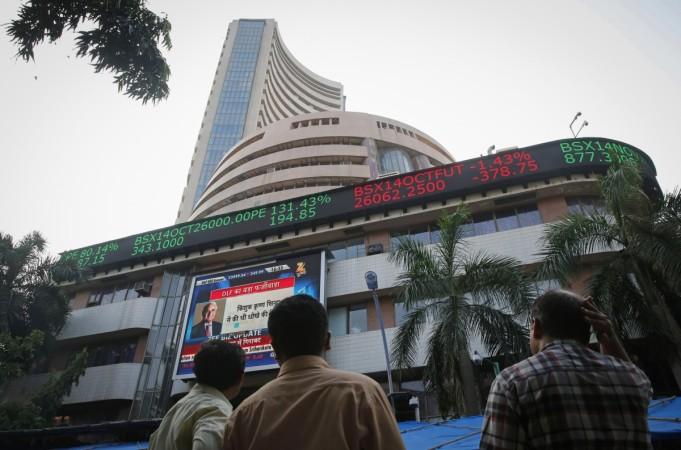 National Aluminium Company Ltd (Nalco) has decided to buy back 25 percent of its shares from the government, mines secretary Balvinder Kumar told Reuters. The state-controlled enterprise on Monday had discussion on the share price with the government.
The government in order to avoid the fiscal deficit for the current financial year has proposed buyback as one of the many alternatives. It has poised itself to sell shares in many public sector enterprises to the tune of Rs. 565 billion ($8.5 billion), said the news agency.
The company's board will soon decide the price at which the shares would be bought back, said the secretary.
At the end of the trading session on Monday, Nalco's stock price stood at Rs. 46.35 per share, valuing the company at Rs. 11.9 lakh crore ($1.8 billion). If bought at the market price, the 25 percent stake is expected to cost $450 million.
According to Thomson Reuters data, the government owns 80.93 percent of Nalco.
Nalco initially wanted to invest its excess money for expanding its smelter complex worth about $2 billion in Iran, and diversify in sectors such as nuclear energy. In this context, it considered to push back the government proposal for a buyback.
However, Nalco chairman Tapan Kumar Chand told Reuters over a text message that the expansion plan would not affect its growth plans.
Despite a sharp decline in metal prices and drop in China's import, which have affected many private companies like Hindalco and Vedanta, Nalco has managed to make money from its primarily export oriented business.
Easy access to raw materials such as bauxite, an aluminium ore, has helped the company against many competitors, said Reuters. It added that until earlier this year, the aluminium company held total reserves of Rs. 120 billion, half of which is in cash.