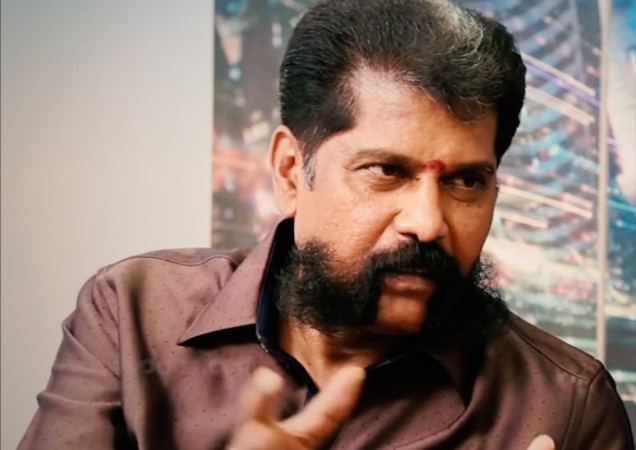 Tamil journalist Nakkeeran Gopal, who shot into fame after meeting Veerappan in the jungles following the kidnap of Kannada super star Rajkumar by the forest brigand, has been arrested.
Chennai police arrested the editor of Tamil bi-weekly 'Nakkeeran' early on Tuesday morning from Chennai airport, news agency ANI said.
The controversial editor was arrested after Tamil Nadu governor Banwarilal Purohit's office lodged a complaint against him. The report said sedition charges were likely to be charged against him.
"He was arrested by a deputy commissioner rank official from Adyar. We will reveal other details later," a senior police officer told the Indian Express.
Sources said the Nakkeeran linked the governor to a sex scandal that hit Madurai Kamaraj University some time ago. Nakkeeran had allegedly carried reports that said the main accused in the scandal had made multiple visits to the Raj Bhavan.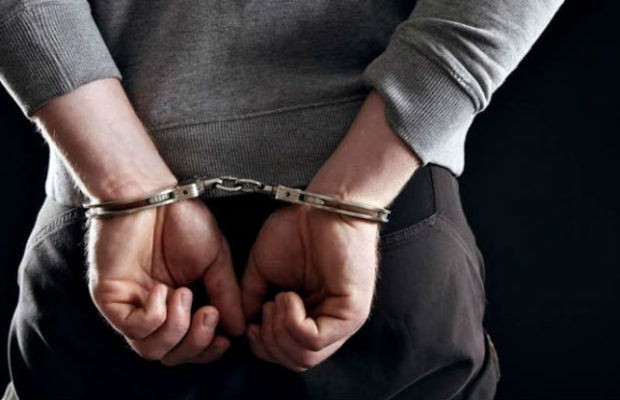 The sex scandal broke with the leak of an audio tape in which Nirmala Devi, a professor in Devanga Arts College, was heard allegedly luring students into prostitution. The faculty was heard telling students they would benefit financially and academically if they agreed to an 'arrangement'.
The leaked audio tape purportedly had Devi telling students that she knew governor Purohit. However, the governor has categorically denied knowing Devi.
MDMK leader Vaiko condemned Gopal's arrest. "I sought permission to meet him but police are not allowing me. This arrest shows the threatening attitude of the authorities towards independent journalists. Is there Governor's rule in the state? I blame the state government," Vaiko, said, according to ANI.