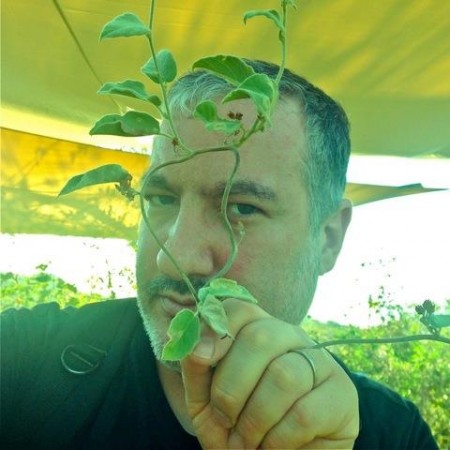 At least 100 women gathered outside the Republican National Convention in Cleveland, Ohio, recently, holding mirrors that they then pointed towards the building, as part of a political art installation called "#EverythingSheSaysMeansEverything." None of them wore any clothes, however, in a show of protest against the "repressive rhetoric" of the Republican Party, which has chosen entrepreneur-turned-politician Donald Trump as its candidate for the U.S. presidential elections, which will be held later this year.
Women of various ages participated in the art installation-cum-protest — a brainchild of artist Spencer Tunick — with circular mirrors, which they pointed at the convention venue in an effort to project the "knowledge and wisdom of progressive women, the concept of 'Mother Nature,' and the idea of the sacred feminine" at the party, according to an ABC report.
Their protest is also said to be against the venom Trump and his party has been spewing against minorities, and this was evident in a video posted by the Guardian, which shows women irrespective of race taking their place as part of the art installation and holding up the mirrors in protest.
It may be noted that Trump has said he will not allow any Muslim immigrant into the United States if he is elected president. He has also said he plans to erect a wall along the U.S.-Mexican border in order to block the influx of Mexicans into the U.S. The vitriolic speeches have drawn not only widespread condemnation but great ridicule, with some restaurants even resorting to advertise their Mexican fare as "so authentic that Donald Trump would build a wall around it."
Tunick, who organised the installation-cum-protest, said on his official Facebook page: "Dear RNC protesters, please do your best to expose Trump and Pence to the American public for what they are, the last gasping desperate death rattle of the old male white power guard/old boys club. Good luck and be safe over these next three days. [sic]"