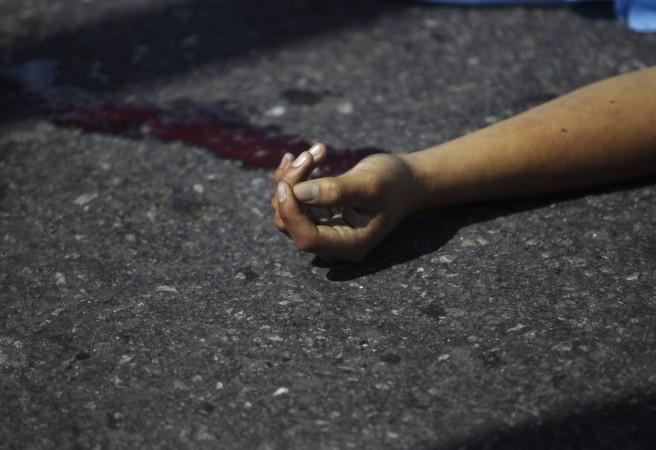 The bodies of a Nagpur-based journalist's mother and daughter were found stuffed inside gunny bags and dumped in a drain outside the city on Sunday.
Ravikant Kamble's 60-year-old mother Usha Kamble and one of his twin daughters, who were missing since Saturday evening, were brutally murdered by a grocery shop owner over Rs 7,000 that the victim had loaned out to his mother.
Ravikant works as a crime reporter with an online news portal called Nagpur Today while his wife is in the police.
"Usha had left home with Rashi (one of the daughters) in Pavansut Nagar around 5 pm (on Saturday). Kamble had reported the matter to the Hudkeshwar police station around 1.30 am.... We immediately started a search," Deputy Commissioner of Police Nilesh Bharne told The Indian Express.
The probe landed the investigators at the door step of the accused shopkeeper named Ganesh Sahu. The cops also found blood stain's in Sahoo's car and house, following which they arrested him.
Sahu also confessed to his crime and revealed that he murdered Ravikant's mother and daughter in a fit of rage.
"He said the lady used foul words, following which he called her inside his house. She went inside. After this the accused banged her head twice on a wall of his house. She fell and started shouting. So, he slit her throat with a sharp-edged piece of metal. The kid also started crying. So, Sahu slit her throat too. This happened around 6 pm," Joint Commissioner of police Shivaji Bodkhe said.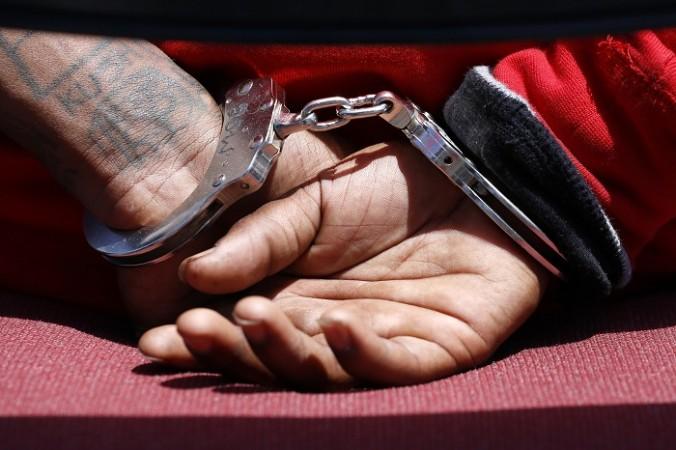 "Later, with help from wife, he cleaned the stained house, put the two bodies in jute sacks and threw them in the nullah around 10 pm," Bodkhe added.
Sahu even tried to cover up his crime by going to Ravikant's house and informing him that he had returned the money which Usha had lent to his mother.
DCP Bharne has said that the bodies have been sent for an autopsy.
The Mumbai Press Club has demanded necessary action against the accused.
"The police should ensure that the accused are punished in a manner which proves a deterrent against carrying out such gruesome murders. We stand in solidarity with the affected family," the Mumbai Press Club said in a statement.