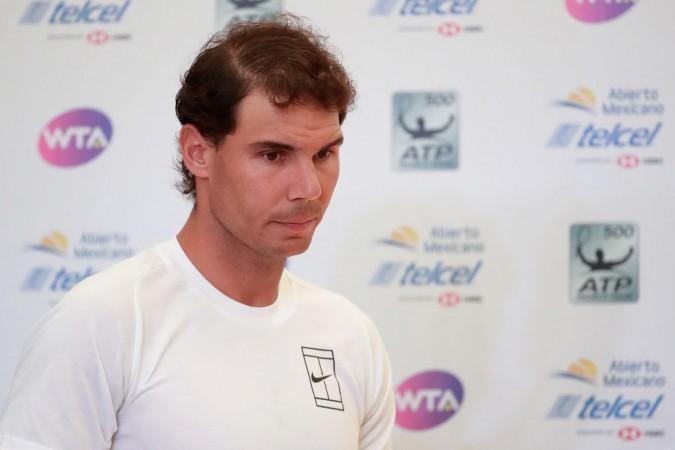 Former world no. 1 Tracy Austin believes Roger Federer will be back on top of the ATP rankings before Wimbledon 2018, starting July 2.
The 55-year-old American tennis star, known for winning three Grand Slam titles, backed Rafael Nadal as the favorite for an 11th French Open title. However, she said that the Spaniard has "too many" points to defend in the upcoming clay-court season.
Federer lost his world no. 1 spot after he was ousted from the ongoing Masters 1000 tournament in Miami as early as in the second round. The oldest man to reach the pinnacle of men's singles rankings will be pushed to the second spot officially when the rankings are updated in the first week of April.
Nadal will have 8770 points when the ATP rankings are updated while Federer will be left with 8670 points as he will lose 990 points over the "frustrating" defeat in Miami.
"Roger because I think Rafa has so much to defend," Austin told Tennis Channel after she was asked to predict who will enter Wimbledon as the top-ranked men's singles player.
"I think he has the strong possibility to be favorite going to the French [Open] if he's healthy. But I think he has too many points to defend," she added.
Nadal to defend 4680 points on the dirt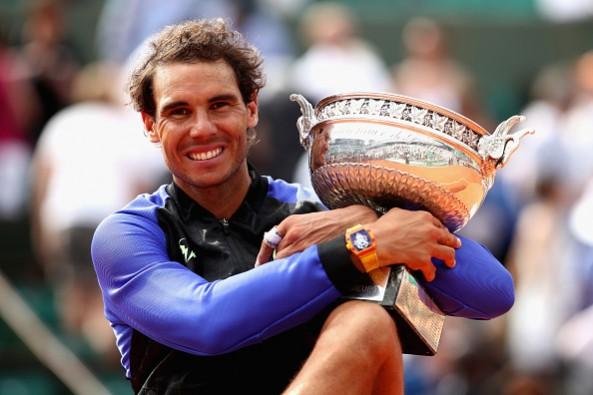 Notably, Nadal will be defending 4680 points on his favorite surface -- the clay following a dream run last year. The 16-time Grand Slam champion won three straight titles -- Monte Carlo Masters, Barcelona Open, and Madrid Masters before completing the historic La Decima at Roland Garros.
He also reached the quarter-final of Rome Masters, the only clay-court title he failed to win last season.
However, it remains to be seen if Nadal can be as consistent as last year in his much-anticipated campaign on the dirt as he has been pegged back by injury concerns in the new season.
The 31-year-old has not been involved in competitive action ever since retiring from Australian Open 2018 quarter-final with a hip injury. He pulled out of Indian Wells and Miami Masters, citing recurrence of the injury.
Meanwhile, Federer confirmed last week he would skip the whole of the clay-court season. The 36-year-old is expected to return for the title defense at the ATP 500 tournament in Halle — Gerry Weber Open, starting June 16.