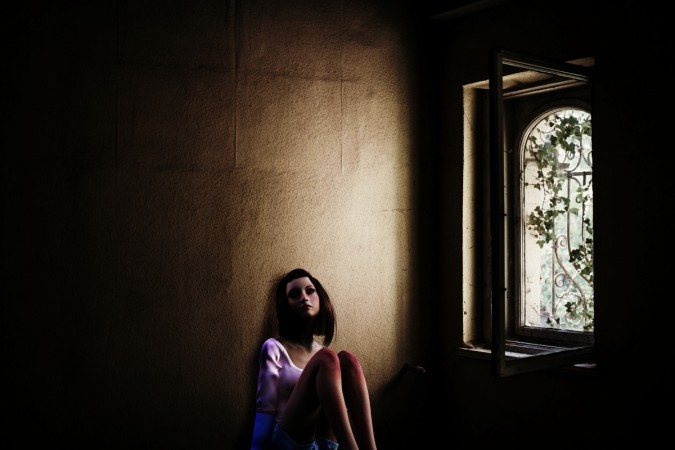 In a shocking incident, a woman was allegedly gang-raped by three intoxicated men after they brutally assaulted her friend near an isolated area of Mysuru on Thursday.
The woman is reported to be in her late 20s and was targeted by the drunk men near a secluded area of the Outer Ring Road in Mysuru. They were attacked while searching for an ATM to withdraw cash at Lingambudhipalya at around 9.45 pm.
According to reports, the woman hails from KG Koppal and her friend is from HD Kote in Mysuru. They work at a private hotel in the district and were searching for an ATM to payback to a friend when they saw three men consuming alcohol near a temple at Lingambudhipalya.
A Mysuru police said that the trio allegedly tried to outrage the modesty of the woman. "Her male friend tried to stop them. The trio attacked him in his legs with a weapon. Later, they raped her, reports TOI.
Once the drunk men drove away after sexually abusing the woman, she ran for more than 500 metres to seek help for her friend, who was critically injured in the attack. The woman hailed a vehicle and took her friend to KR Hospital.
The police have formed a team to nab the criminals. They got to know about the rape and assault incident from the hospital. The police officials are going through the CCTV footage around the area to track the culprits. Since the ring road stretch has many CCTV cameras, the police are confident of nabbing the criminals.