What was that sound? A mysterious boom sound was heard from different parts of the Bengaluru city on Wednesday, May 20. The massive blast like sound has left people perplexed.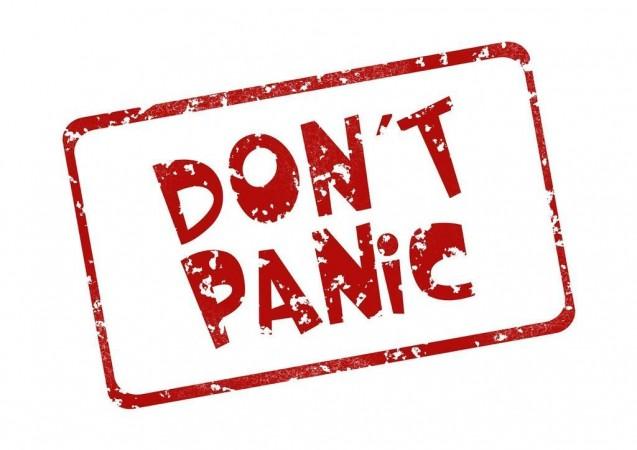 People are terrified after hearing the loud sound and had been sharing their worries on Twitter. Many people have been reporting to have heard the sound in different areas such as old airport road, CV Raman Nagar, Indiranagar, Whitefield, Kasavanhalli, Sarjapur, Road, and Marathahalli.
A booming sound was heard across Eastern Bengaluru. We are trying to ascertain the source of the sound. We have conducted searches on the ground in the Whitefield area but so far there is no damage to anything," MN Anucheth, DCP, Whitefield Division, Bengaluru said.
Bengaluru Police Commissioner confirms no damage
Bengaluru Police Commissioner Bhaskar Rao, IPS confirmed that no damage has been reported anywhere. Rao also said that there have been no calls made to the emergency 100 number.
The city police commissioner has asked the Air Force Control Room to check if this was a flight.
Was it an aircraft or earthquake?
Residents suspect it to be like an earthquake. However, the Karnataka State Natural Disaster Monitoring Centre said they didn't record any earthquakes and said that the "boom" was an "unknown noise".
Several people have also claimed that the sound was due to Air Force activity. Several choppers of the Air Force too were seen on Wednesday.
Several speculations are doing the rounds that the sound could possibly be a 'sonic boom' from a fighter jet flying over Bengaluru.
IAF issues explanation
The Indian Air Force (IAF) has issued a statement confirming it was an IAF fighter jet going supersonic that caused the boom over Bengaluru on Wednesday, May 20.