A married woman from Karnataka's Mysore has filed a complaint against a self-proclaimed godman named Sri Vidyahamsa Bharathi Swamiji for kidnapping, physically assaulting her and sexually harassing her.
The woman has also alleged that her husband helped and supported the Seer to exploit her sexually. The cops have registered a case under several relevant sections of the Indian Penal Code against the woman's husband and the Swamiji, a resident of Thridhama Kshetra at Pandavapura.
Woman recounts tale of trauma
The victim has said that the crime took place at Srirama Mandira in Krishnamurthypuram, where the godman is currently staying. The woman said that her husband, to whom she is married for the past 15 years, has asked her to go and meet the godman but she had refused to do so.
"My husband told me that he knew Vidyahamsa Bharathi Swamiji well and if I listen to him, all our problems including huge loans, will be solved. I refused to meet the Seer. On September 4 at 1 am, the Swamiji rang the doorbell of my house and I opened it thinking that it was my husband," the Star of Mysore quoted the woman as saying in her complaint.
The victim said that the Swamiji, five of his followers and her husband barged into the house and started assaulting her.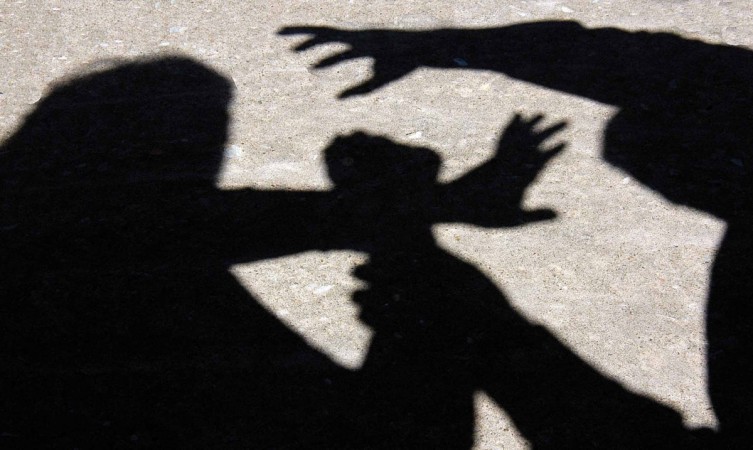 "I was badly beaten up by the Swamiji and he assaulted me all over the body including my private parts. He abused me in filthy language for refusing to meet him at the temple," the woman said, while adding that the godman took her to the bedroom and sexually exploited her.
"Swamiji then told me that he has many spiritual powers and he repeatedly assaulted me," the victim recounted. She has alleged that the seer burnt her clothes, behaved in an inhuman manner and even attempted to murder her.
However, the woman's trauma did not end there. The victim said that the self-styled godman even kidnapped and took her to her brother-in-law's residence in Kuvempunagar. "The Swamiji forced me to sit on his lap inside the vehicle and threatened me that he would kill me if I did not come to meet him in three days," the victim stated in her police complaint.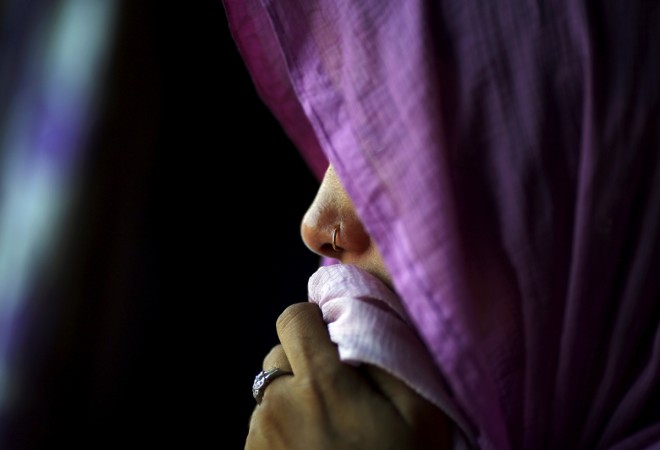 The cops have registered a case under sections 1860 (U/s – 354(A) (sexual harassment), 354(B) (use of criminal force to woman with intent to disrobe),149 (unlawful assembly), 504 (intentional insult with intent to provoke breach of peace), 448 (house trespass), 506 (criminal intimidation), 307 (attempt to murder), 363 (kidnapping), 354 (making sexual remarks) and 323 (voluntarily causing hurt) of the IPC and are currently investigating the incident.