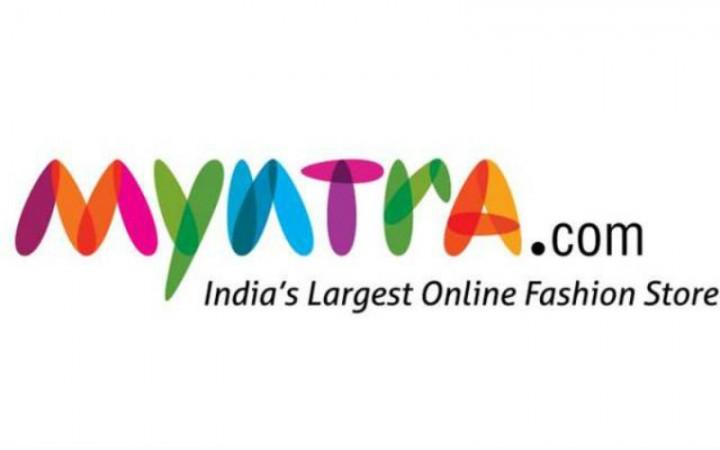 Online fashion retailer Myntra has witnessed a 10 percent fall in sales after switching to app-only mode from 15 May.
However, the company, which had expected the fall, hopes to stem the trend and return to sales recorded before the switch, The Economic Times quoted a source as saying.
Myntra's rivals such as Snapdeal and Amazon do not seem to be in a hurry to make such a move.
"Our data shows that there are still many customers who use PCs to shop online. We do not want to force our customers to use one specific medium to shop on Snapdeal," a Snapdeal spokesperson said. The company receives 75 percent of its sales orders from mobile phones.
Amazon also does not see merit in depending only on apps.
"We believe that as a consumer-obsessed company, we have to enable our customers to shop anytime, anywhere, and anyway they want," Akshay Sahi, customer experience head at Amazon India.
eBay too does not seem to interested to go app-only, although it gets 45 percent of the total traffic from mobile phones.
"At eBay, we believe in an inclusive strategy rather than an app-only strategy," said Shivani Suri Dhanda, head of marketing at eBay India.
"In India, as in the rest of the world, it has been observed that a multiscreen user is most engaged," she added.
Flipkart had acquired Myntra in a $300-million deal last May. While Flipkart sees nearly 75 percent of its traffic coming from mobile app, Myntra generates 90 percent from mobile platform.
Flipkart also plans to gradually shift advertisements from its desktop website to its mobile platform, after having witnessed a 10-fold increase in mobile traffic in less than 18 months.
Investment banker Goldman Sachs expects India to become the second-largest digital market globally by 2030, next to China. It estimates the country's e-commerce market to grow 15 times to $300 billion by then, accounting for 2.5% of the country's gross domestic product (GDP).
Although many reports estimate a huge increase in usage of smartphones in India which validates Myntra's app-only move, experts remain doubtful of e-tailers' excessive reliance on mobiles.
"One could argue that while it is okay to reduce or even stop the investments on PC-web, it could be foolish or even dangerous to discount it as a past that has completely ceased to exist," said Ratul Ghosh, an e-commerce expert.
Despite being the world's second-most populated country, only 69 percent of India's population has adequate access to broadband and mobile Internet, said management consultancy AT Kearney.