Myanmar leader Aung San Suu Kyi visited the conflict-torn Rakhine state on Thursday for the first time since the Rohingya crisis ballooned in the region. Suu Kyi's government said that a repatriation plan for the hundreds of thousands of Rohingya Muslim refugees is underway.
Rohingyas are stateless Indo-Aryan people from Rakhine state in Myanmar and are categorised as one of the most persecuted minorities in the world. Around 40,000 Rohingyas have settled in India. This year over 4 lakh Rohingyas have fled the state, pouring into nearby countries like Bangladesh.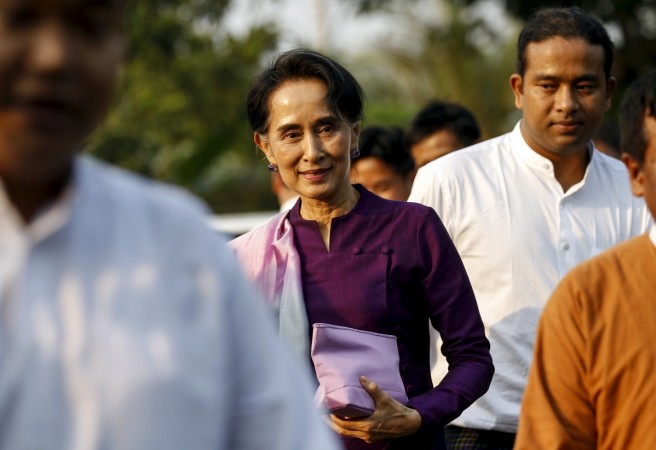 Suu Kyi arrived in the state capital Sittwe on Thursday morning and directly headed to northern Rakhine where many Rohingya villages were located.
A deputy director of the Rakhine government, Tin Maung Swe, said: "The state counselor just arrived but she is heading to Maungdaw, northern Rakhine, with state officials." State counselor is Suu Kyi's official title in the country.
The Myanmar leader's spokesperson Zaw Htay did not release her plans for the trip to Rakhine, stating security concerns.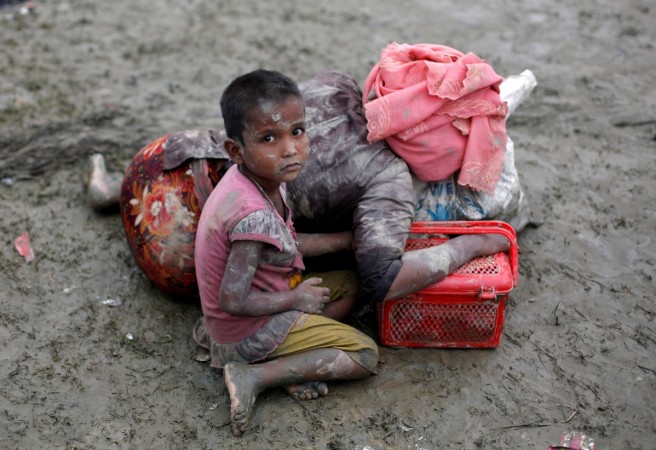 The latest violence in Myanmar's northwestern Rakhine state began on August 25 when Rohingya insurgents reportedly attacked various police posts and an army base. A military counter-offencive and clashes led to a loss of at least 400 lives and initiated an exodus of the villagers in the region to Bangladesh.
Suu Kyi has been severely criticised for her failure to intervene in the military crackdown on the Rohingya community. In a speech in September, she had said that Myanmar would take back only "verified" refugees.