My Sassy Girl, the SBS romantic comedy drama, returns with episodes 29 and 30 this Monday, July 17, at 10pm KST. Deposed Queen Han might set a trap for Minister Jung Ki Joon in these episodes.
After Gyun Woo submitted evidence against Queen Park, he was waiting for King Wheejong to investigate about the secret scheming. He was also expecting some help from the investigative officer Kang Joon Young.
But things are likely to turn against the male protagonist, as the promo shows him being imprisoned along with his father, Minister Jo Hee Bong. The clip shows the male antagonist planning his next evil move against the city scholar.
Also read Suspicious Partner season 2 predictions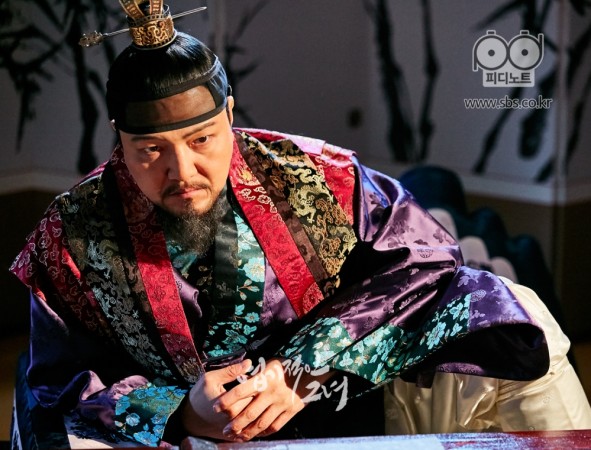 "How could Master Jung have the evidence 10 years ago? We must reverse the situation," Jung Ki Joon tells his supporters in the footage.
The video also shows Jung Woong In's character meeting his rival in the prison. "Investigation is avoidable as the evidence is found. Protecting something you treasure comes with a sacrifice," he says.
Towards the end of the promo, deposed Queen Han sends her final warning message to the male antagonist. "The truth will be revealed in the end," read the message.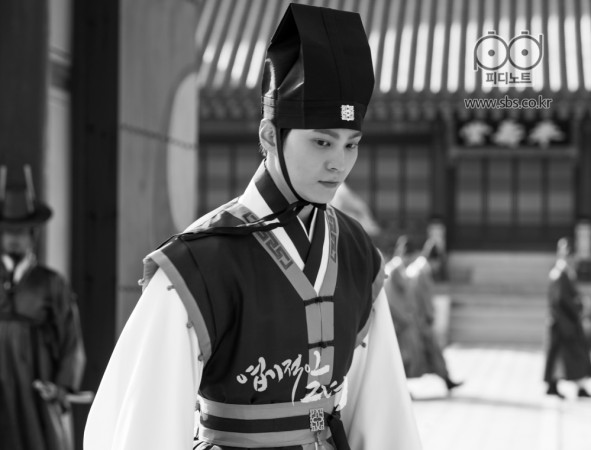 However, it will be not be easy for Gyun Woo to win back Princess Hyemyung. She is deeply hurt to know about his indirect involvement in the dethroning of her mother. The female lead has already informed her lover that she can never forgive him.
Deposed Queen Han is the only person who can clear up the misunderstanding between the onscreen couple. For that , she will have to remove her mask and get ready for a reunion with the Princess. Will she reveal her real identity to the onscreen couple?
Click here to watch My Sassy Girl episodes 29 and 30 tonight at 10 pm KST on SBS. The mini-series will also be available online on video streaming sites Viki and DramaFever.
Watch the trailer below: