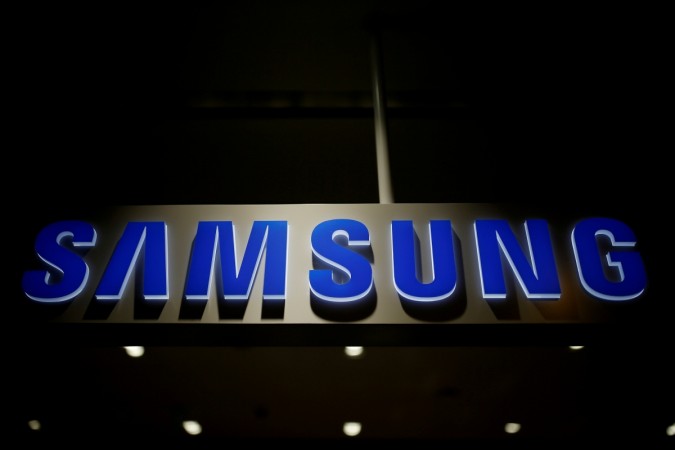 We've all been so busy talking about the Galaxy S8, we completely forgot about the long-rumoured foldable smartphones by Samsung. It's not too late though. The Korean tech titan is likely to hold a secret event on the sidelines of MWC 2017 in Barcelona this month to show off its first foldable smartphone concepts.
According to a report from South Korea's ETNews, sources have confirmed that Samsung Electronics and Samsung Display will introduce different types of foldable displays and smartphones to a select audience at the upcoming trade show. The reason behind the secrecy is to get feedback from the attendees, which means some final touches will be applied before a public launch.
The early preview of the unannounced smartphone technology is expected to help Samsung understand the market demand for foldable displays and smartphones. The report adds that the companies will showcase in-foldable and out-foldable products at the event.
While the early-preview is set for this month, report suggest that a commercial launch of the product is not due until the fourth quarter of this year. In a separate report by DigiTimes, sources revealed that Samsung is also working on a clam-type smartphone with flexible AMOLED display.
The first batch of the foldable smartphone is expected to be out in Q4 2017, which adds credibility to the earlier report that we might finally be seeing the biggest design change in smartphones this year.
Digitimes also cited sources from Taiwan's handset supply chain saying Samsung has already filed patents for foldable smartphones to the US Patent and Trademark Office (USPTO) in late 2016. But the Korean tech giant isn't alone in the race as rivals Apple, LG, and Microsoft also have similar patents in place.
We are already starting to see how the smartphone industry's future is shaping up. If not this year, 2018 will certainly see a boost with foldable smartphones. We will try to make it to the MWC's Samsung event to get a firsthand look and feel of Samsung's innovation, but let's not be too hopeful.