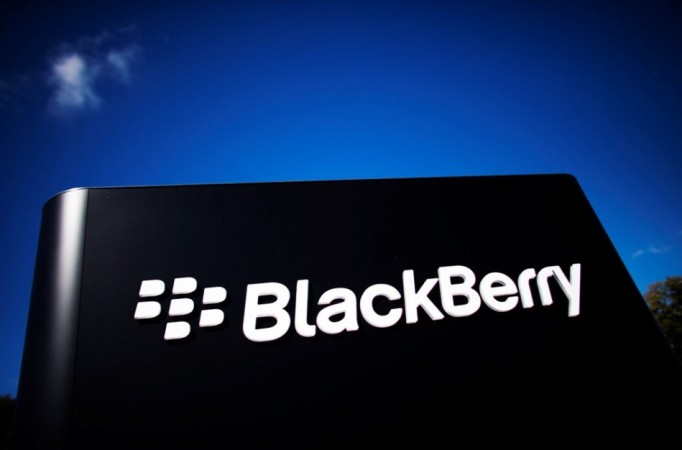 BlackBerry is expected to make an appearance at the Mobile World Congress (MWC) 2016 event in Barcelona to showcase its second Android-based smartphone, codenamed Vienna. The device was spotted in leaked renders a few months ago, giving a brief idea about its design.
The mobile-centric event kicks off Monday, Feb 22, and runs till Feb. 25, with major smartphone players Samsung, LG, Xiaomi, Sony and others expected to make a stop. BlackBerry will join the fleet and bring its classic bar phone design with a physical QWERTY keyboard and Google's OS.
According to TechNewsToday, MWC is an ideal platform for BlackBerry to launch its second Android phone. After all, the Canadian smartphone-maker's CEO John Chen had already said 2016 would be a year of Android smartphones for BlackBerry.
BlackBerry Vienna's first look was leaked by Crackberry in November last year. The design of the handset is a considerable departure from the company's first Android phone, Priv, which has a slider and a touchscreen display. The rumoured Vienna is expected to carry a 5-inch Full HD display, an 18MP primary camera with LED flash and microSD card expansion.
BlackBerry Vienna will feature a non-removable back cover, and the card slots, along with the charging port, will appear on the left side of the handset. The leaked images show a textured pattern identical to BlackBerry Leap in the rear. The smartphone will be powered by a 1.8 GHz dual-core processor and 3GB RAM.
Other details, such as the handset's battery, storage, pricing and availability, remain a mystery. But the Vienna smartphone is expected to be a mid-range phone, which suggests the company is building a portfolio of Android-powered phones for all price ranges.
BlackBerry hasn't confirmed its presence at the MWC, but its surprise appearance will have some serious challengers. The Samsung Galaxy S7, LG G5 and Xiaomi Mi 5 are among the top smartphones expected to be launched at the event.