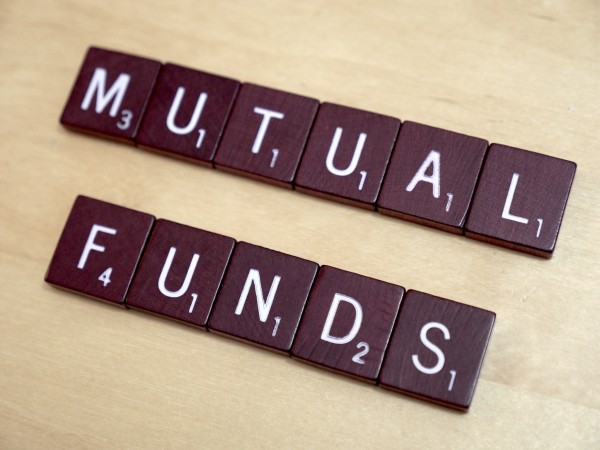 Average assets under management (AUM) of the mutual fund industry in India rose 3.1 percent to Rs 16.28 lakh crore in October on the back of higher inflows into income funds, equity and balanced fund categories.
"The month-on-month basis AUM of all categories witnessed rise except liquid, gold ETF and fund of funds investing overseas which witnessed fall," the IDBI Capital said in a report.
Income funds witnessed the highest inflow of Rs 52,125 crore in October followed by equity funds, which saw an inflow of Rs 8,688 crore during this period.
Liquid fund witnessed the highest outflow of Rs 34,813 crore in October.
On average AUM term, gilt funds saw the highest rise of 9.4 percent to Rs 16,832 crore followed by income funds, which witnessed a growth of 8.1 percent to Rs 7,54,662 crore during this period.
"Among all the categories, liquid and fund of funds categories witnessed net outflows," the report said. Inflow in October also exceeded the previous month figures by a wider margin indicating rising interest among investors. "Net inflow in the industry stood at Rs 32,334 crore in October against Rs 16,071 crore reported in September," the report said.
The industry mobilised Rs 1,110 crore from 13 newly launched schemes in October, out of which nine are close-ended and four are open-ended funds, the report noted.
During this period, domestic mutual funds were the net buyers in Indian equities with Rs 8,744 crore of investment against a net buying of Rs 2,714 crore in September.
Meanwhile, assets under management of equity funds increased 3.6 percent to Rs 4.32 lakh crore. Similarly, assets under ELSS (equity-linked savings scheme) rose 3.3 percent to Rs 52,391 crore during this period.