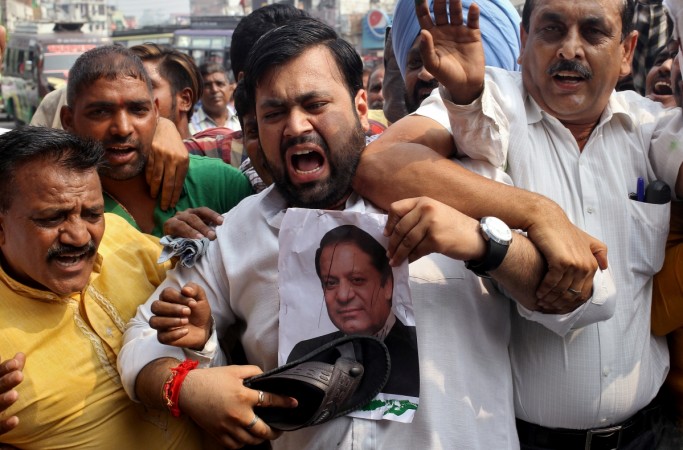 The Muslim Traders' Association, an unregistered group of traders from Gujarat, has decided to boycott Pakistani products in protest against the Uri terror attack that killed 19 Indian Army soldiers on September 18.
The association, which consists of around 150 Muslim traders, took out a protest rally and burnt Pakistani products. They have decided not to sell products, like spices and perfumes, from across the border and appealed other traders to join the move.
"Made in Pakistan products such as spices, perfumes, maskara, gutkha, soaps and clothes are commonly used in the Muslim families in India. During festival seasons, all these products are consumed in large numbers. We Muslim Traders' Association of Mandvi have decided that we will not sell or consume any made in Pakistan product," Fareed Cutpiecewala, a cloth merchant and Congress councillor of Ward No. 7 in the VMC, told the Indian Express.
"I am urging the Central government to ban all products of Pakistan in India and I request all Indians not to buy Pakistani products. This is a small effort from our side, but if we all come together we can teach lesson to Pakistan, which is nurturing terrorism," he added.
Imtiaz Attarwala, a perfume shop owner in Mandvi area, went on to say that the traders have decided to stop selling Pakistani products to protest against the Uri terror attack.
Prime Minister Narendra Modi had on Saturday said that India will intensify its efforts to isolate Pakistan globally for exporting terror.
Terrorists attacked the heavily-guarded Army Brigade Headquarters in Baramulla district of Jammu and Kashmir on September 18, killing 19 soldiers and injuring 12 others. Four terrorists involved in the attack were neutralised.