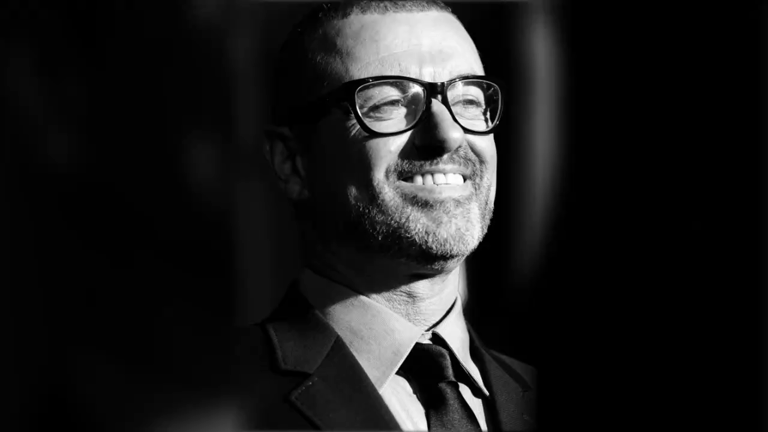 The year 2016 has been a bit tough for every music fan worldwide as the music industry lost some of its gems who will be missed till decades to come. The year started with music maestro David Bowie's death in January, then witnessed other legends passing away, including Prince, Leonard Cohen, Sharon Jones and others.
Let's have a look at those famous musicians who passed away this year and left us with their beautiful memories.
David Bowie (January 10)
Legendary musician David Bowie passed away aged 69 following a long battle with cancer. He earned fame for songs like Space Oddity, Heroes, Changes, Under Pressure, China Girl, Modern Love, Rebel, Rebel etc. In addition to his achievement in music, Bowie also garnered acclaim for acting in films like The Man Who Fell to Earth, The Last Temptation of Christ, and Labyrinth.
Dale 'Buffin' Griffin (January 17)
Mott the Hoople drummer Dale 'Buffin' Griffin passed away at the age of 67. His most famous album, 1972's All the Young Dudes, was produced by David Bowie.
Glenn Frey (January 17)
Eagles co-founder Glenn Frey died at the age of 67 due to health complications as he was suffering from rheumatoid arthritis and pneumonia at the same time. The guitarist was the co-writer of some of the all-time famous hits, like Desperado" and Hotel California.
Paul Kantner (January 28)
A vocalist and rhythm guitarist, Kanter, died at age 74 as a result of multiple organ failures. His songs such as White Rabbit and Somebody to Love really deserve to be mentioned.
Maurice White (February 4)
The founder of Earth, Wind & Fire, Maurice White, passed away at the age of 74. He had fought a long battle with Parkinson's disease before his demise.
Frank Sinatra, Jr. (March 16)
Frank Sinatra, Jr., son of the legendary Frank Sinatra, passed away at the age of 72. Sinatra had a long music career of his own, and also embarked on his acting career appearing in nearly 20 shows, including Family Guy.
Phife Dawg (March 23)
Rapper Malik Taylor, better known as Phife Dawg, passed away at a very young age. He was only 45 years old. He was also the co-founder of the legendary hip-hop outfit A Tribe Called Quest.
Merle Haggard (April 6)
The Okie From Muskogee and Workin' Man Blues singer died at the age of 79. He had more than 35 number one country hits in his long music career.
Prince (April 21)
Purple Rain hit-maker Prince passed away at his recording studios in Minneapolis at the age of 57. He won an Academy Award (Purple Rain), a Golden Globe (The Song of the Heart in Happy Feet), and seven Grammys as well.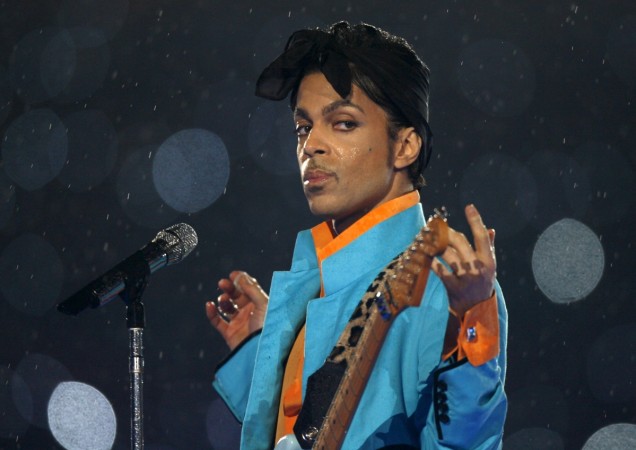 Pete Burns (October 23)
The Dead or Alive singer died of a massive heart attack while aged 57. The controversial pop star also participated in the reality show named Celebrity Big Brother.
Bobby Vee (October 24)
Bobby Vee aka Roberet Thomas Velline, who gained fame in the early 60s with the songs like Take Good Care of My Baby, died at the age of 73.
Sharon Jones (November 18)
Sharon Jones passed away in New York after battling pancreatic cancer. The American soul and funk singer was the lead singer of Sharon Jones & The Dap-Kings.
Leon Russell (November 13)
American pop star Leon Russell died at the age of 74. He was quite well known as a studio pianist in 1980s. As a songwriter, producer, and studio musician, Russell collaborated with Bob Dylan, The Rolling Stones, Elton John, The Ronnettes, Ike & Tina Turner, and many others.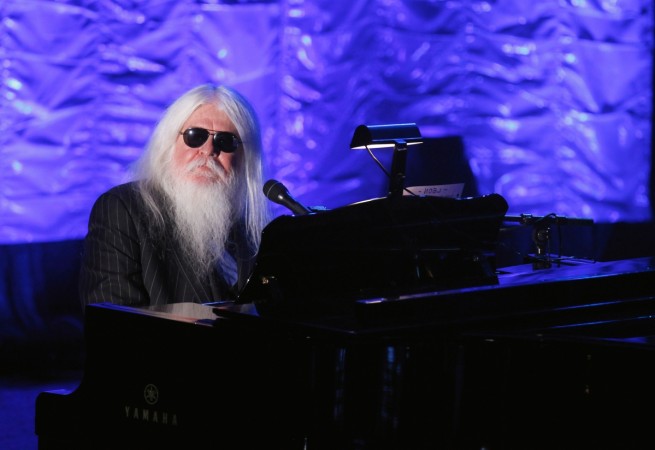 Mose Allison (November 15)
American jazz pianist Mose Allison has died aged 89. His name became prominent for playing a unique mix of blues and modern jazz, both singing and playing the piano.
Leonard Cohen (November 10)
Canadian music maestro Cohen died at the age of 28. The Grammy Award winner singer was a songwriter and poet and best known for his song Hallelujah.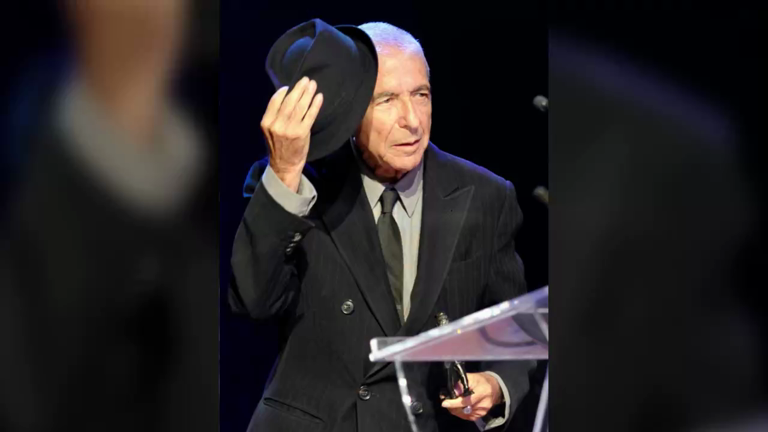 Junaid Jamshed (December 7)
Pakistani singer turned preacher Junaid Jamshed died in a disastrous plane crash. He emerged as the voice of Pakistan. His band's song Dil Dil Pakistan (Heart Heart Pakistan) became a second national anthem.
Greg Lake (December 8)
Greg Lake was a celebrated British singer, musician and songwriter. He died of cancer aged 69. He will be best remembered for songs like In the Court of the Crimson King and 21st Century Schizoid Man.
George Michael (December 26)
Pop singer George Michael died of heart failure at the age of 53 on December 26. He gained fame alongside his friend and bandmate Andrew Ridgeley in 1981 as the pop duo Wham! Fantastic, the first album of Wham! was a major hit in Britain. But it was Make it Big in 1984 which catapulted them to worldwide fame. The album, which would sell more than six million copies in the U.S., turned Michael into a global pop icon.