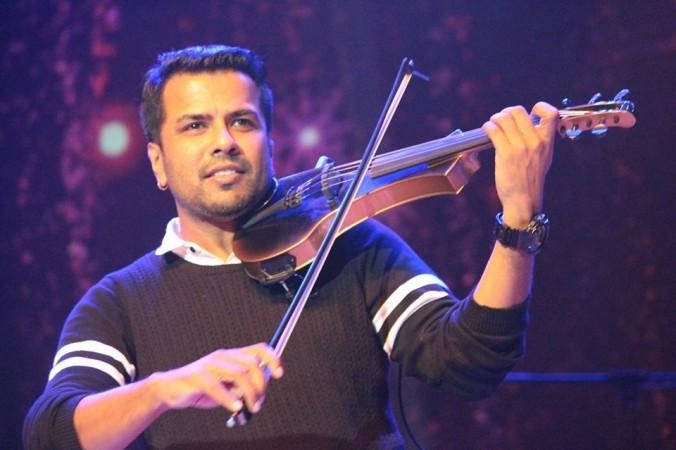 Popular violinist Balabhaskar (Bala Bhaskar) passed away on October 2, following a car accident which happened on September 25. Known for his experiments with fusion, Balabhaskar was widely considered as a top-rated figure in the world of contemporary violin music.
Balabhaskar's daughter Tejaswi Bala, aged two years had died in the accident, and his wife Lakshmi is now in the ventilator.
The news of his Balabhaskar's death shook the entire musical fraternity. At around 12 PM, Pinarayi Vijayan, the Kerala Chief Minister paid tribute to Balabhaskar and made it clear that he was a legendary personality who made his signature in the world of music.
Balabhaskar's body is now kept in Thiruvananthapuram University college for paying tribute. Superstar Suresh Gopi visited the college at around 12.30 pm and paid his final tribute to Balabhaskar.
Popular singer Venugopal started crying during his telephonic conversation with Asianet News and told that he cannot believe Balabhaskar's death news.
Musician Ramesh Narayanan revealed that Balabhaskar was a real warrior who built his career with his own talent.
Celebrities too took their Twitter handles to pay tributes to the violin magician.
Feeling sad and Angry. Hearing the tragic demise of our Balabhasker and his two year daughter. Angry at god. Why ?....Why ?......Why does he do this ? Takes away all the nice people soon.… https://t.co/nyAb7PUZWg

— Rahman (@actorrahman) October 2, 2018