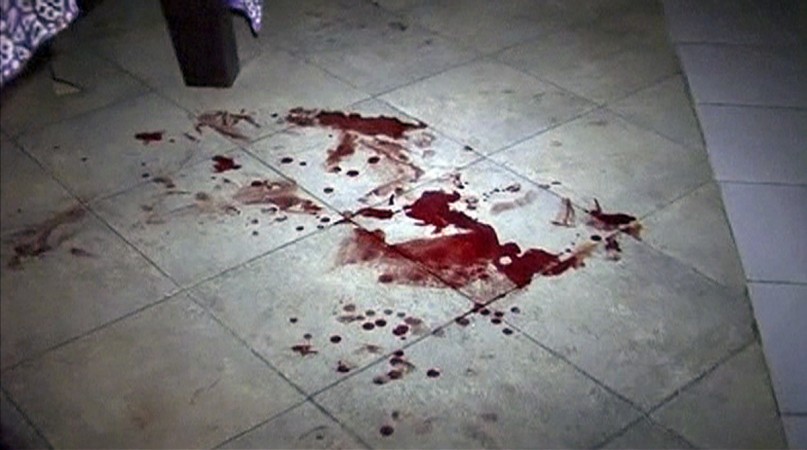 The mystery surrounding the death of a woman resident at Gaur Global Village, Crossings Republik, was solved after her husband confessed to the police that it was he who had killed her with a cricket bat.
Ruchi Sharma, aged 35, was found dead in a pool of blood inside her flat and police had arrested Mohit Sharma, her husband, with regard to it. Sharma eventually broke down and revealed that he struck his wife with a cricket bat during an argument, which led to her death.
Sharma, a software engineer with a company in Gurgaon, had initially claimed that the injury which led her death occurred after Ruchi fell and hit her head on the commode, reports Hindustan Times.
However, the police smelt a rat after Sharma did not call for help following his wife's injuries. They also found the blood-stained cricket bat and scratch marks on Sharma's hands which further strengthened the suspicion. Even the victim's family had by Thursday evening forwarded a formal police complaint and lodged an FIR against Sharma for the alleged murder.
The accused said that his wife was troubled by the fact that she could not complete her higher studies after marriage, and this led to several fights between the two.
Mohit and Ruchi studied together in the same college and knew each other since school days.
"While I was pursuing my masters in computer applications, she pursued her master degree in science. As we faced a lot of opposition due to our affair, we decided to marry. This led her to miss out one of her final year examination papers and she could not complete her studies. This became a point of frequent confrontation," Sharma told the police.
"Even on the morning of the incident, the same issue cropped up. I swung the bat just to drive her away but it hit her. She bled and I wanted to take her to a doctor. But she threatened me of dire consequences and it angered me," police quoted the accused.
However the police said that Mohit hit Ruchi several times with the bat after she threatened him, which resulted in her death.
"During late night questioning he broke down and narrated the entire sequence of events that led to her murder," said Chandra Sen, investigating officer of the case.