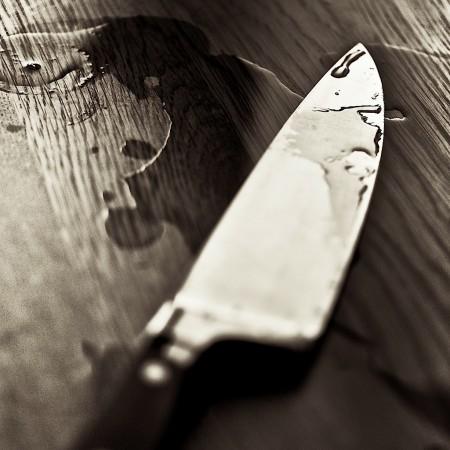 Three minor boys allegedly stabbed a shopkeeper, Shivam, to death in Delhi on Sunday night when he asked them to fetch cigarettes for him.
The incident occurred at Shivam's mobile recharge shop in Jaitpur, southeast Delhi when the trio got into an argument with Shivam and refused to bring cigarettes for him. Soon, the argument took a violent turn and the teens stabbed him with a knife.
Shivam was declared dead on arrival by doctors at AIIMS Trauma Centre and the three boys, aged between 15 and 18 years, were taken into custody from near their houses, Hindustan Times repoted.
They told the police that the shopkeeper used to harass them often by asking them to get him cigarettes and tea. "On Sunday again, Shivam asked them to bring cigarettes for him. When they refused, he abused them. The boys, who were already miffed with Shivam, attacked him with knives and fled the spot," an officer said.
They have been sent to juvenile boy's correction home after a court hearing on Monday.
Last week, a minor was killed over a similar incident. Four men had reportedly beaten and stabbed a 14-year-old boy in the neck for not fetching them a pack of cigarettes. The boy died of heavy bleeding. Two out of the four murderers have been arrested.